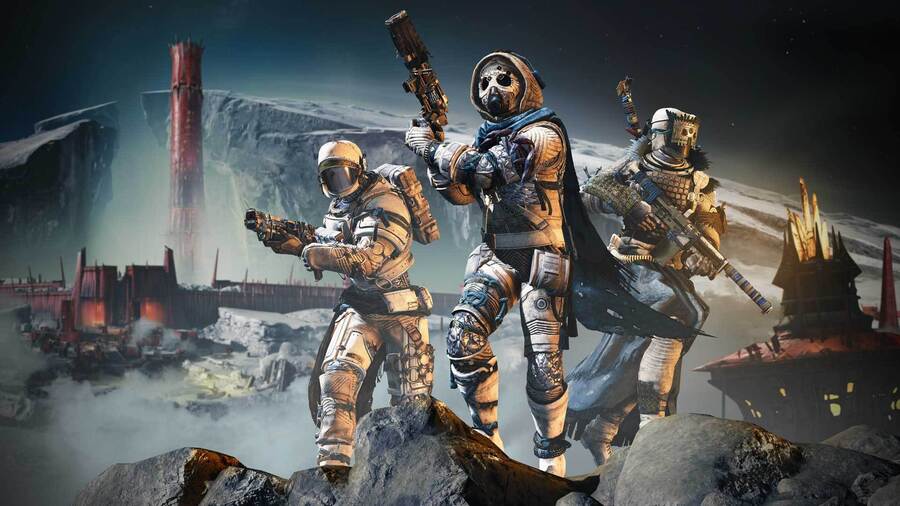 Microsoft and Bungie have announced as part of today's Xbox Games Showcase that Destiny 2 is coming to Xbox Game Pass in September, followed by the Beyond Light expansion in November.
As part of the launch, players will also get access to all current Destiny 2 expansions.
Furthermore, as previously announced, Destiny 2 is coming to Xbox Series X and will be optimised for the system, meaning it will run with 4K visuals and at 60 frames per-second.
Destiny 2 on Xbox Series X will quite literally be a game-changer for long-time fans and new players alike. Destiny 2 will also support cross-generation play and Smart Delivery, which will ensure that you always play the best version of Destiny 2, no matter which console you're playing on.
Pleased about this? Let us know if you'll be playing Destiny 2 on Xbox Game Pass below.