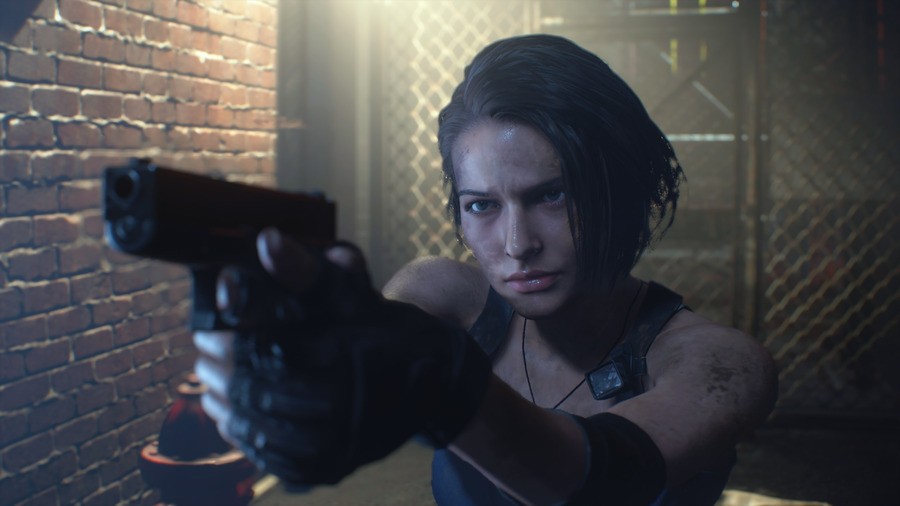 Capcom has revealed that approximately 80% of its game sales are now distributed digitally, meaning just one out of every five of its games are now being sold in physical, boxed format.
As reported by GamesIndustry.biz following a recent Capcom annual shareholders meeting, the company explained that it its promoting its digital strategy with an objective of 90%:
"Our current digital download sales ratio is approximately 80%. While it ultimately depends on how our customers behave going forward, for the time being we are promoting our digital strategy with an objective of 90%, since there are some customers who prefer to own discs. We aim to continue expanding our business performance by maximizing the benefits of digital sales, which include being able to provide our content both for longer periods of time and throughout the world."
The company pointed out back in October of last year that its digital sales ratio was 53.3%, with an expectation of around 75.4% in 2020. Based on the latest figures, it sounds like Capcom's digital sales ratio is increasing more quickly than originally expected, suggesting it could reach the 90% mark relatively soon.
What do you make of this? How often do you still buy physical games? Let us know in the comments.
[source gamesindustry.biz]