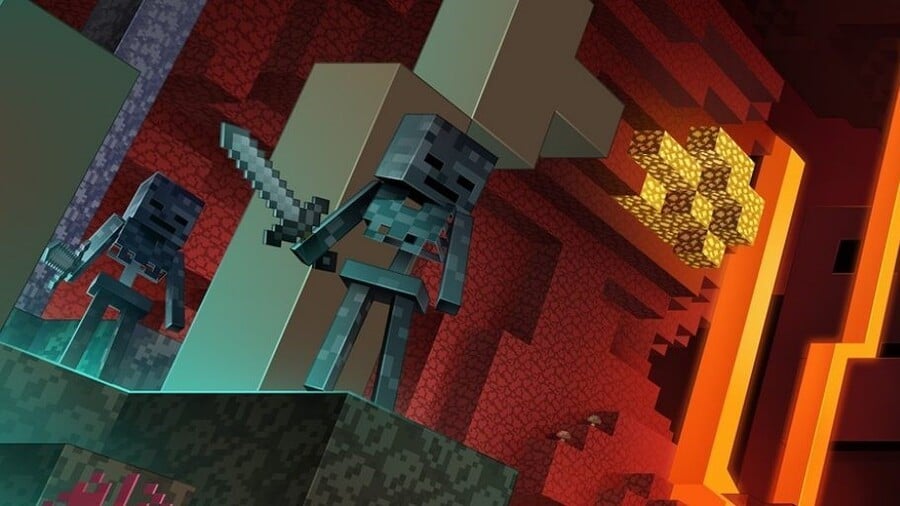 Mojang Studios has confirmed that the Nether Update for Minecraft is officially coming to Xbox One and Windows 10 PC on June 23, and will bring major changes to the dangerous Nether dimension.
There are lots of new and improved features coming to the game as part of the update, including new locations, items and mobs such as Piglins and Hoglins. Furthermore, the addition of Netherite will allow you to create powerful tools and armour, both as an independent resource and by upgrading your Diamond items.
In preparation, Mojang Studios has added a 20 minute "sounds of the Nether" soundtrack to Spotify to "get you in the mood before you begin your journey."
Beyond the Overworld awaits an ancient realm, unexplored by most players—until now. The Nether Update brings the heat to an already fiery dimension with new biomes, mobs, and blocks.
Looking forward to checking out the Nether Update in Minecraft next week? Let us know below.
[source minecraft.net]