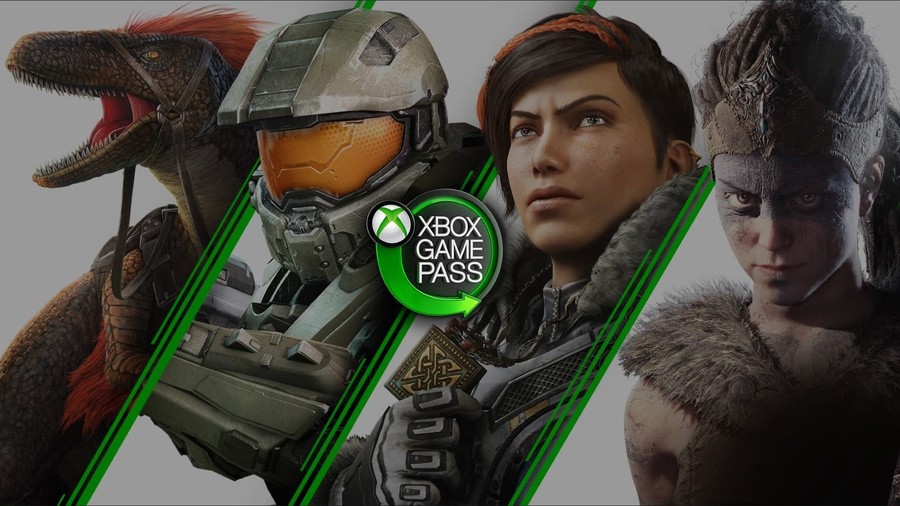 The month of June has arrived, with another batch of Xbox Game Pass titles set to be unveiled over the next few weeks. Microsoft has generally kept quiet on what to expect so far, although we already know that at least 11 games will be leaving the service in the near future.
With that in mind, we're guessing quite a few will be added in their place. The big announcement last week was that Hello Games' No Man's Sky would be joining at an unspecified date, while hints have also suggested Kingdom Hearts HD 2.8 Final Chapter will be added to the service soon.
But apart from those two titles, we're not sure what to expect. So, what do you want to see added to Xbox Game Pass in June? Give us your wishlists (and predictions) in the comments below.