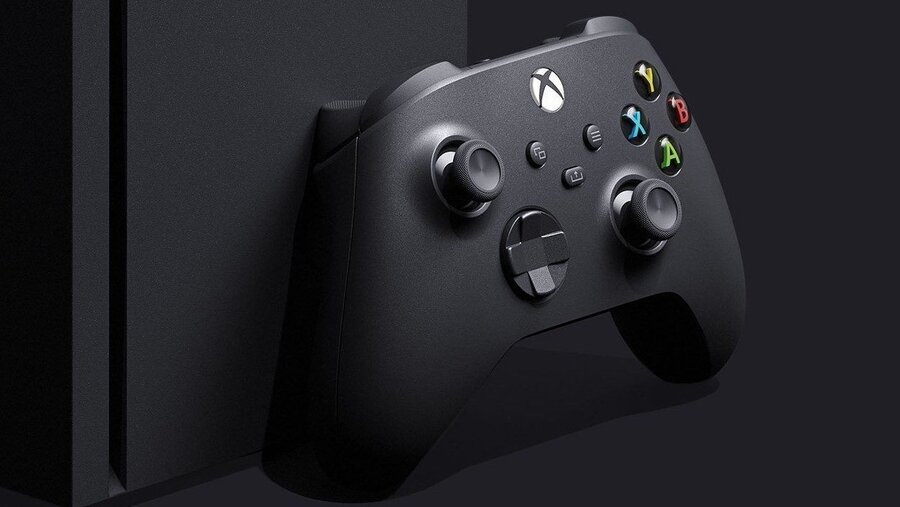 Various rumours have suggested for some time now that Microsoft is planning to unveil a second next-gen console codenamed "Xbox Lockhart" this year. And on Twitter, a security researcher and Windows reverse engineer has pointed to more evidence that the console seemingly exists.
The Twitter user TitleOS posted a series of screenshots showing reference to the "Xbox Lockhart" name in the Windows operating system, found in System32 library files. There are other previously revealed codenames in there too, with the likes of "Anaconda" and "Durango" said to reference the Xbox Series X and Xbox One respectively.
Of course, Microsoft still hasn't even hinted at the existence of the low-cost Xbox Lockhart, despite multiple rumours suggesting the console could be revealed very soon. Whether we'll get to see it in the near future remains to be seen, but it certainly looks like this next-gen system is the real deal.
Are you keeping a keen eye on Xbox Lockhart? Let us know your thoughts below.
[source twitter.com, via ign.com]