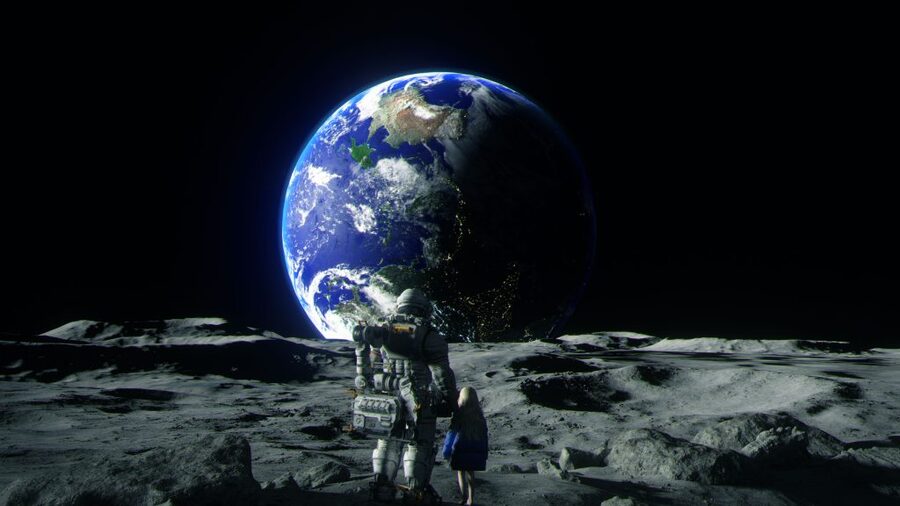 Update: We've updated the "timed exclusives" section below with various PS5 games that are described as being "console exclusive for a limited time."
---
Original Story: Sony held a digital event for the PS5 yesterday, which included the reveals of a selection of games coming to Xbox Series X as well. We've already covered plenty of them here at Pure Xbox over the past few hours, but just in case you missed them, here's a roundup!
The following games are 100% confirmed to be coming to Xbox Series X, and are not timed exclusives as far as we're aware. Here's the list so far:
Additionally, more games were shown that are timed exclusives. None of these have been officially confirmed as coming to Xbox Series X at the time of writing, however the phrase "console exclusive for a limited time, also available on PC" appears in their PS5 trailers:

That's all we have for now, but there's a chance more Xbox Series X games from the event might be made apparent over the next few days. If we learn of any others, we'll update this post accordingly.
Which of these Xbox Series X games are you most looking forward to? Let us know in the comments.