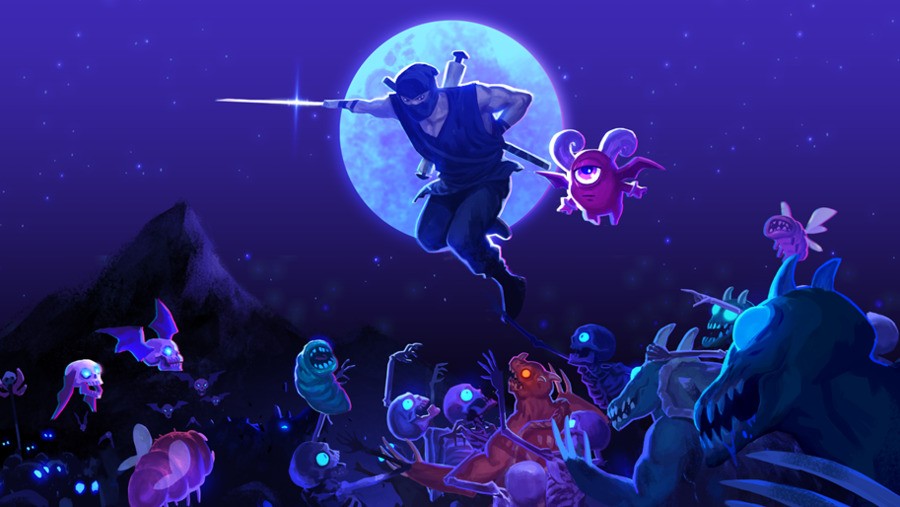 Microsoft revealed yesterday that three more games were coming to Xbox Game Pass in June, and they're already here! All of the following titles are available to download right now on Xbox One.
Two of these - sci-fi thriller Observation and excellent 2D action-platformer The Messenger - are debuting on Xbox One today, while 2019's Streets of Rogue is a rogue-lite about player choice, freedom, and anarchic fun.
You can download these games from the Microsoft Store below:
If you want to purchase either Observation of Streets of Rogue permanently, Xbox Game Pass subscribers can get 20% off of both titles at the Microsoft Store as well. Enjoy!
Will you be checking out any of new Xbox Game Pass additions later today? Let us know in the comments.