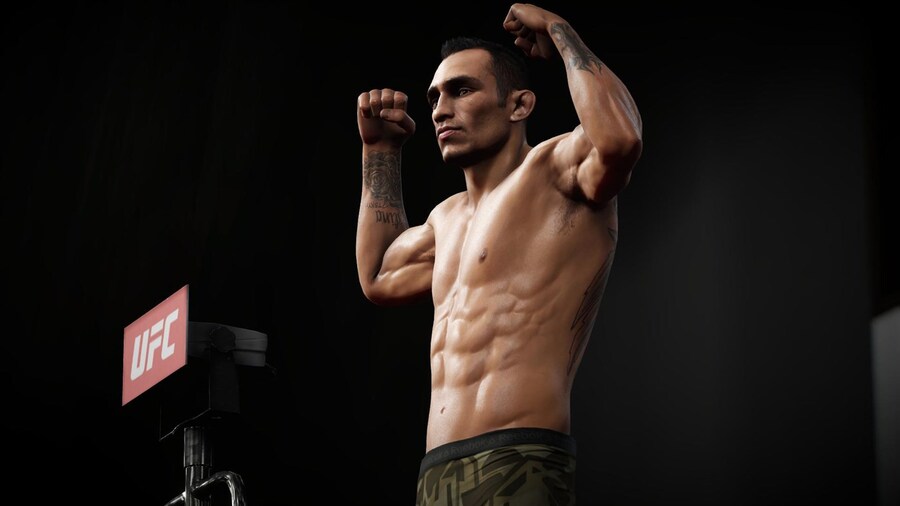 It appears as though EA Sports UFC 4 could be revealed during next week's EA Play Live 2020 event on June 18, as a PS4 listing for the game has leaked via the website PS4Patches (thanks Gematsu).
The website in question tracks patches that are uploaded to Sony's network, with EA Sports UFC 4 hidden under a codenamed called "Magnum". A game icon of the "Community Feedback Environment" version has been revealed, and various files on the website also make reference to the term "UFC".
This isn't the first time we've heard about the existence of EA Sports UFC 4 in recent days, with Forbes reporting back on June 6 that "according to sources with intimate knowledge of the situation," boxing star Tyson Fury would be included in the game. Hopefully we'll find out for sure very soon!
Are you excited for a new instalment of EA's UFC series? Share your thoughts in the comments.
[source ps4patches.com, via gematsu.com]