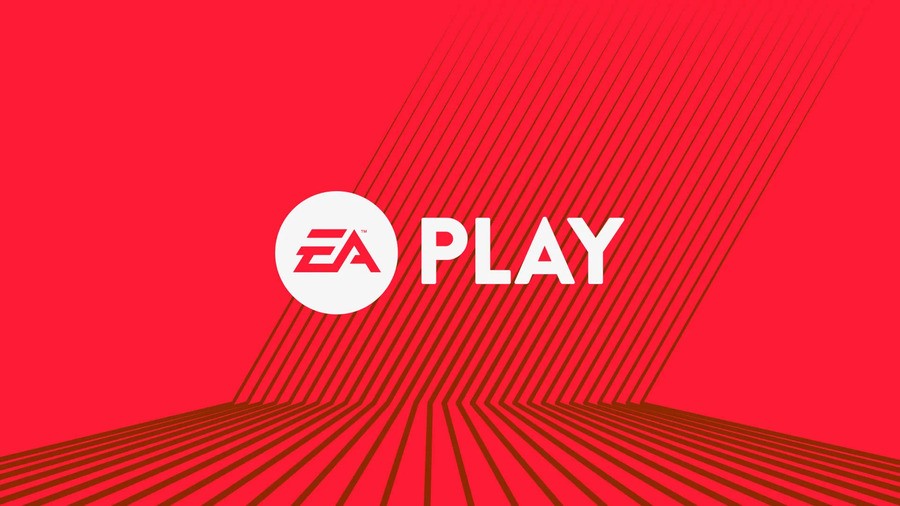 EA is hosting its annual EA Play Live 2020 livestream on Thursday, June 18. The event will be in a digital form for the first time, and looks set to feature plenty of current and next-gen games. So, how can you watch it? What time does it start? And what games you can expect to see? Here's everything you need to know.
When Is The EA Play Live 2020 Livestream?
EA Play Live 2020 takes place on the evening of Thursday, June 18 at midnight in the UK, 4pm PDT/7pm EDT in the US. It starts at 9am AEST the next day in Australia. We're expecting it to last around an hour.
How Can I Watch The EA Play Live 2020 Livestream?
You'll be able to catch the stream in various locations including EA.com, Twitch, YouTube and more. We'll also be hosting it here at Pure Xbox and covering all the major announcements following the event.
What Games Will Be Featured During The Event?
Little has been confirmed for EA Play Live 2020 so far, but we can make some educated guesses. First look gameplay for Star Wars: Squadrons is definitely on the way, Apex Legends will also be featured, and it's a safe bet to suggest that FIFA 21, Madden NFL 21, NHL 21 and possibly even EA Sports UFC 4 will also be showcased in some fashion.
Rumours have also floated around about a potential Mass Effect trilogy remaster being in the works, so that could be announced as well. And there might even be a chance that we'll see teasers for the next Battlefield, Need for Speed and Dragon Age games, as well as the upcoming "reinvention" of Anthem.
Are you looking forward to EA Play Live 2020? Let us know what you're hoping to see below.