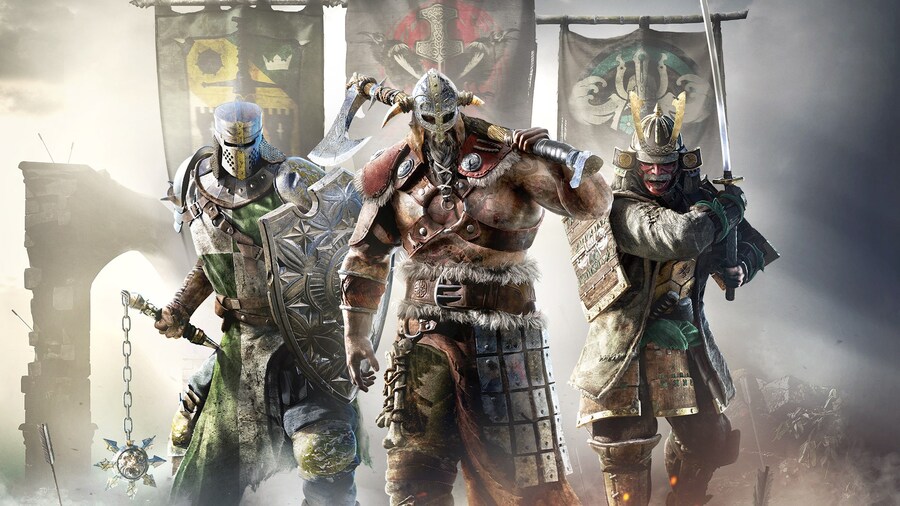 This week's Xbox Live sale follows the huge Deals Unlocked offering, so it's not quite as feature-packed as usual. That said, it still incorporates over 200 deals (games, bundles and add-ons) across Deals With Gold, Spotlight, Platformer and Free-To-Play promotions.
In the following table, we've highlighted some of the best games you can get for under £10 over the next few days. However, we've cheated a little bit with The Sims 4 - it has a bigger discount (90%) in the US right now, so we also wanted to highlight that one for our North American friends!
You can check out a roundup and full list of this week's deals below:
The following deals will expire at 11:00 AM BST on Tuesday, June 23.
What other bargains under £10 have you noticed this week? Let us know in the comments.
[source majornelson.com]