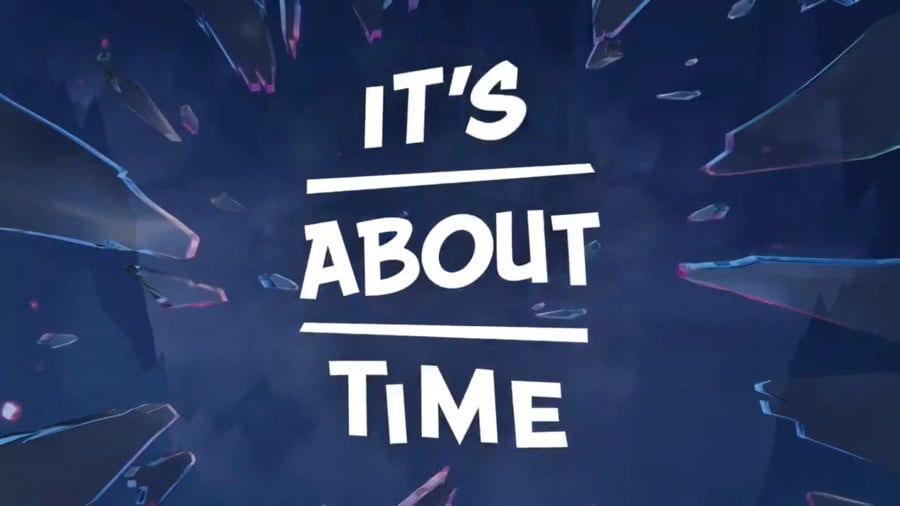 Crash Bandicoot 4: It's About Time will be getting an official reveal tomorrow, June 22 at 8AM PDT / 4PM BST.
This was announced by the official Crash Bandicoot Twitter account, noting that the reveal will be better than recent leaks which have appeared to show the game's cover art and a handful of low-quality screenshots.
Rumours have suggested the game will be released on October 9, 2020, and hopefully this'll be confirmed tomorrow as well. We'll drop the info as soon as it's live, and for now, here's the game's description:
Crash is relaxing and exploring his island in his time, 1998, when he finds a mysterious mask hidden away in a cave, Lani-Loli. The mask is one of the Quantum Masks and apparently knows Aku-Aku, Crash's mask friend! With the Quantum Masks returning and a Quantum Rift appearing near our heroes, they decide to bravely head through to different times and dimensions to stop whoever is responsible.
Are you excited for Crash Bandicoot 4? Let us know your thoughts in the comments.
[source https]