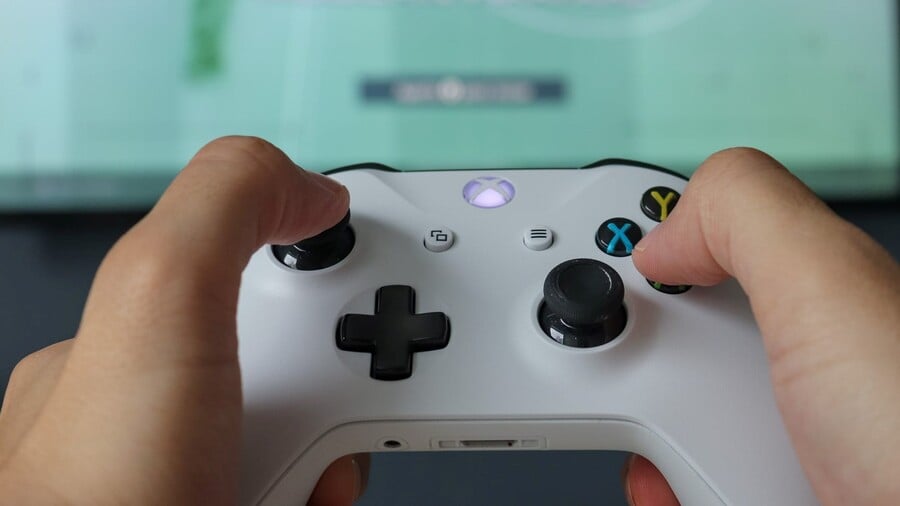 Update (Thu 14th May, 2020 12:00 BST): Microsoft has now confirmed that Gamerscores and Achievements should be working properly on Xbox. If your Gamerscore still isn't displaying correctly, we suggest getting in contact with Xbox Support via the website.
---
Original Story (Sun 10th May, 2020 16:00 BST): Some players have been noticing chunks of their Xbox Gamerscore disappear over the past 24 hours, and Microsoft has confirmed that it's investigating the issue.
The vast majority of cases appear to be related to Rocket League, with players reporting that they lost Gamerscore and Achievements after playing the game. For now, the official Xbox Support Twitter account has simply acknowledged that its teams are working on the problem, with the issue having first been reported late last night:
You can keep track of this by heading to the Xbox Status website, and we'll also provide an update when Microsoft gives the all-clear. It's worth noting that some players have found success by going into another game and unlocking an achievement, resetting their Gamerscore in the process. However, we'd suggest waiting until Xbox Support provides another official update just in case.
Let us know if you've suffered this issue in the comments below.
[source twitter.com]