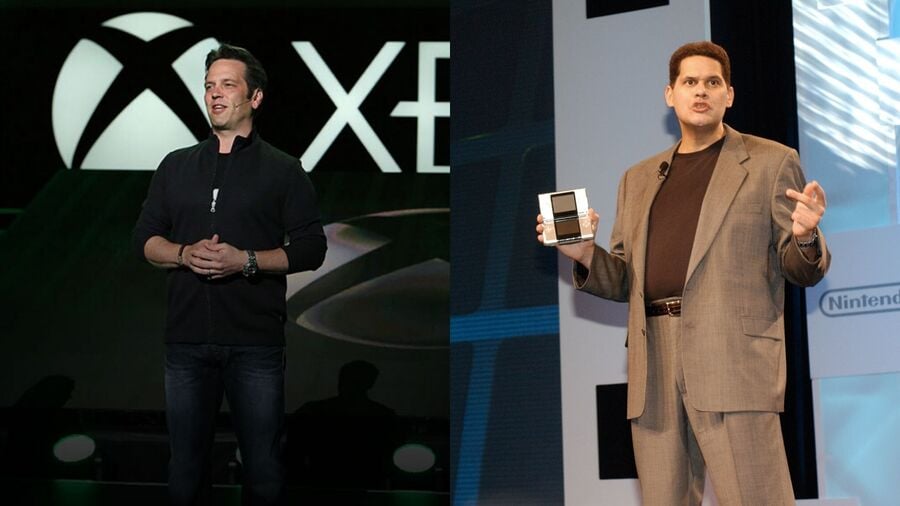 Here's something to look out for next week! Xbox Head Phil Spencer will be joining former Nintendo of America president Reggie Fils-Aimé and award-winning author/journalist Harold Goldberg's podcast next week, which is called Talking Games With Reggie & Harold.
The episode has actually already been recorded, and earlier today Fils-Aimé took to Twitter to share a screengrab of all three during the recording process:
You'll be able to catch the podcast next week on May 26 over at the podcast's GoFundMe page. It's raising funds for a new initiative to bring games and games writing courses to high school students in homeless shelters in New York City, and donors get access to lots of bonuses such as extra content, the ability to ask questions to Reggie, and more.
Are you as excited as us to see Phil Spencer and Reggie in the same podcast? Let us know below.
[source twitter.com]