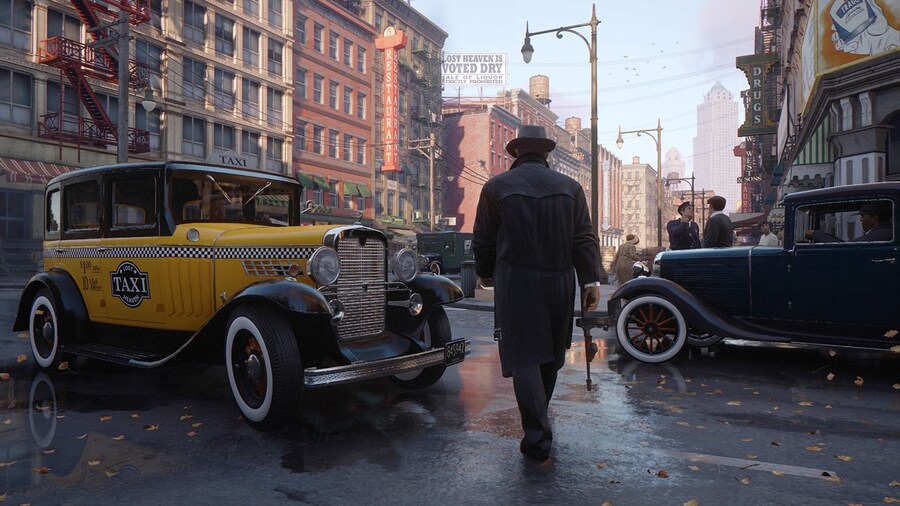 The Definitive Editions of the Mafia games are being discovered on the Microsoft Store following the reveal of Mafia: Trilogy for Xbox One earlier today, and we've now got more details about the first game (Mafia: Definitive Edition).
Unlike Mafia II: Definitive Edition, which is said to be a remaster, this game has apparently been "re-made from the ground-up," complete with an "expanded story, gameplay and original score." The Microsoft Store says the game will be released on August 28, 2020, and we've included some screenshots below.
Re-made from the ground up, rise through the ranks of the Mafia during the Prohibition era of organized crime. After a run-in with the mob, cab driver Tommy Angelo is thrust into a deadly underworld. Initially uneasy about falling in with the Salieri crime family, Tommy soon finds that the rewards are too big to ignore.
Which is your favourite Mafia game of the three? Let us know in the comments below.
[source microsoft.com]