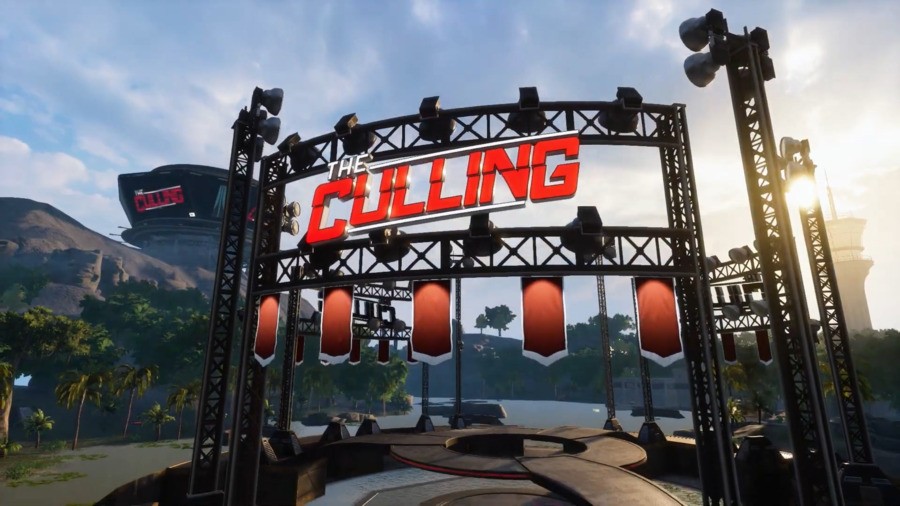 Last week saw the return of The Culling: Origins to Xbox One - a battle royale game that previously saw its servers shut down last year. However, the game has returned with a different model than before, and has received some fan criticism for its new pay-to-play dominated system.
The idea is relatively simple - the game costs $5.99 to buy (with a one-day free trial before payment), and it's free for everyone who purchased or downloaded it previously. However, it initially allowed just one free online game per-day (now bumped up to ten), with more games available to be purchased via Match Tokens or a limited-time online pass.
Speaking to PC Gamer, director of operations Josh Van Veld explained that the reason for the controversial one-game limit was due to a fear of the servers being hammered at launch, which the company previously experienced with the game when it went free-to-play back in 2018:
"In retrospect, it was really obvious that one was not going to give us the flow of players. But you have to remember, we were kind of terrified of everybody coming back, overloading the servers, costing us a tonne of money and not spending anything. So we were afraid to turn that dial."
Van Veld went on to reveal that the original free-to-play version of The Culling: Origins saw the team spending "tens of thousands of dollars every month," eventually forcing it to shut down. This time around, he admitted that the team originally expected players to dip in periodically, rather than return to the game every day.
While not announcing anything specific, Van Veld reportedly suggested some tweaks could be made to the new model, such as introducing an online pass for long-term players. The pay-to-pay system will remain, although he says he wished it would have been pitched differently and simplified:
"If you like it or you want to try it, please join us to try it out, see if you like it enough to spend money on it, and if you do, we'd love you to keep playing it because, at that point, you could make a purchase and then have that opportunity to play, say, ten matches a day every day for as long as you want to. If you love it more than that, go ahead and buy a reasonably priced pass, and that'll let you play as much as you want."
Have you started playing The Culling: Origins since it was released last week? Let us know below.
[source pcgamer.com]