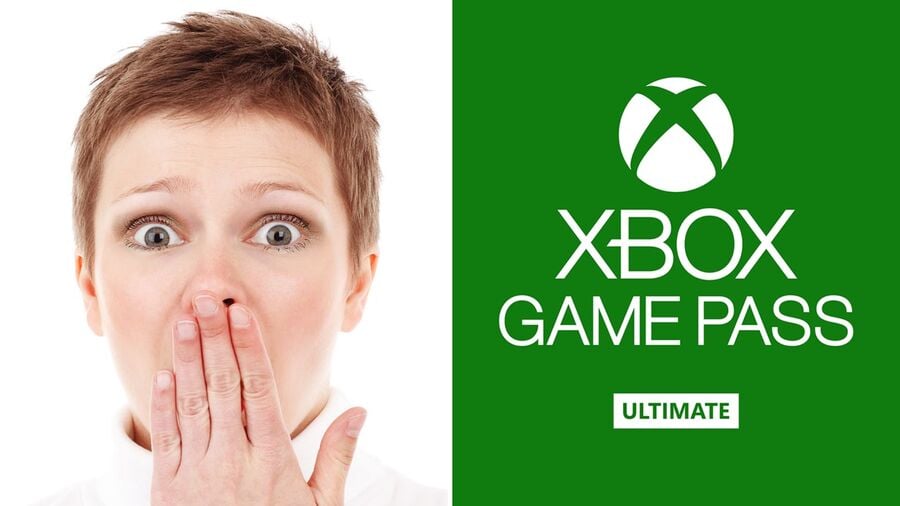 Those who join the Xbox Insiders program on Xbox One are able to test new features ahead of public release. As a result, it's not uncommon to run into bugs... but this is a particularly unique one!
Yesterday, various Xbox Insiders reported that their Xbox Game Pass tab and additional references to the subscription service had bizarrely been renamed to "Xbox XXX" in the latest skip ahead update:
Ultimately, this appears to be placeholder text that mistakenly found its way into the latest update, and further reports indicated "YYY" was included on parts of the dashboard as well. Still, we can't help but have a giggle at this one!
Have you noticed "Xbox XXX" on your Xbox One? Get those (clean!) jokes out of your system below.
[source reddit.com]