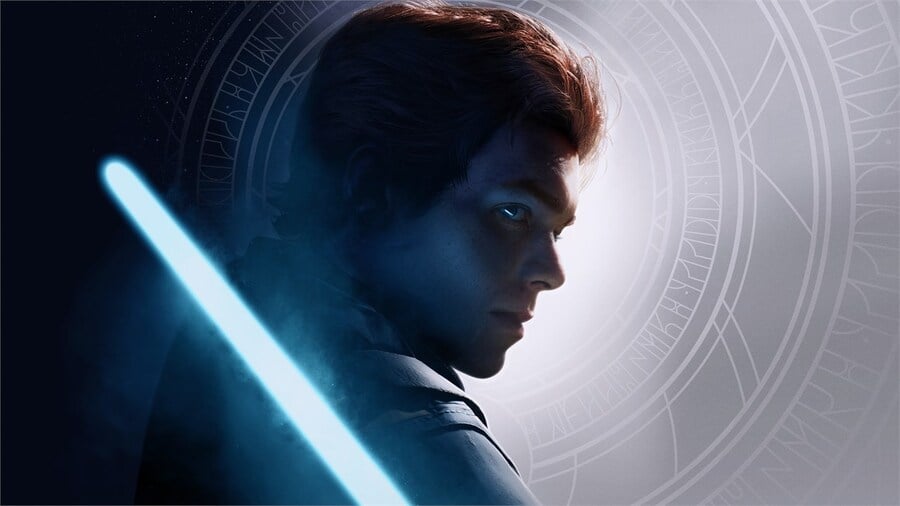 If you're a Star Wars fan, today is a pretty exciting day! May the 4th always sparks some interesting Star Wars news and debate (how about that LEGO Star Wars: The Skywalker Saga box art?), and here at Pure Xbox, we thought we'd look back at some of the best Star Wars games of all time.
The brand has sported some amazing Star Wars titles over the past couple of decades, including typical favourites such as Knights of the Old Republic, Jedi Academy and Star Wars Battlefront. And just last year, Respawn Entertainment and EA also treated us to the excellent Star Wars Jedi: Fallen Order.
But what is your favourite Xbox Star Wars game of all time? We've rounded all of them up in a giant poll below, so make your pick and explain your reasoning in the comments!
What is your favourite Star Wars game on Xbox? Vote in the poll and let us know in the comments below.