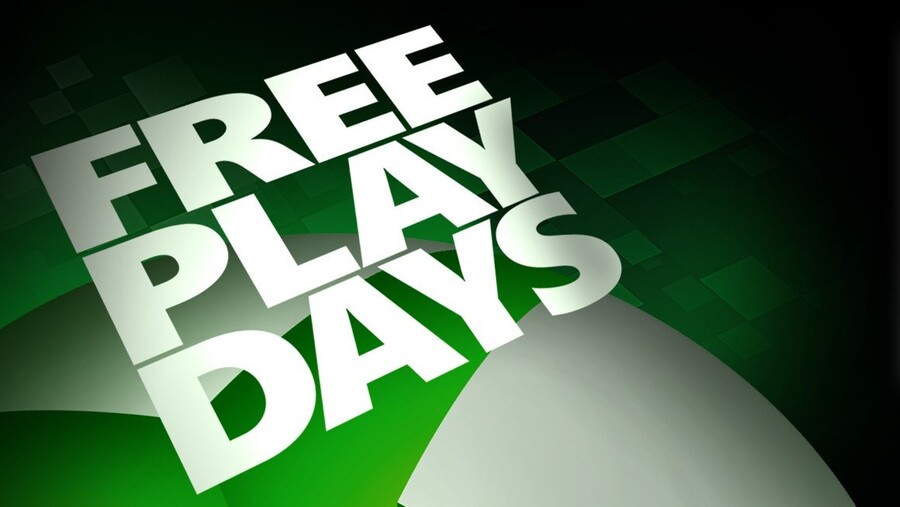 In case you were wondering what happened to our Xbox Live Free Play Days roundup for this week, it looks like it isn't happening this weekend! These games and special offers are normally announced on a Thursday, but as of yet, there's been no sign of any free Xbox One titles on the Microsoft Store.
Even so, there are still plenty of great deals to take advantage of this weekend. You can get your hands on over 250 games in this week's massive Xbox Live sale, NBA 2K20 is still discounted by 95% for a few more days (in some countries), and some great new titles have recently been added to Xbox Game Pass.
Disappointed by the lack of Free Play Days titles this weekend? Share your thoughts below.
[source microsoft.com]