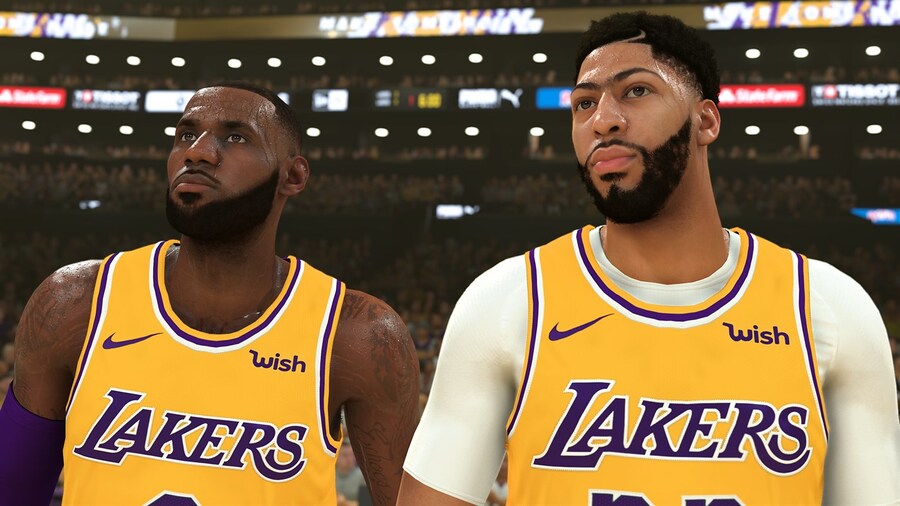 Here's a bargain if we ever saw one! The Xbox One version of NBA 2K20 has been discounted by a whopping 95% (in some regions) on the Microsoft Store. In the UK, for example, this means you can pick up the hit basketball game for just £2.49. That's less than a pint of beer!
2K hasn't made an official statement on the reason for the massive discount yet, but we're assuming it's on the way. From what we can see, the deal appears to be live in most Xbox Live regions, but the US Microsoft Store is still showing the game at full price for now.
You can grab NBA 2K20 from the Microsoft Store at the link below:
Will you be picking up NBA 2K20 at this bargain price? Let us know in the comments.
[source microsoft.com]