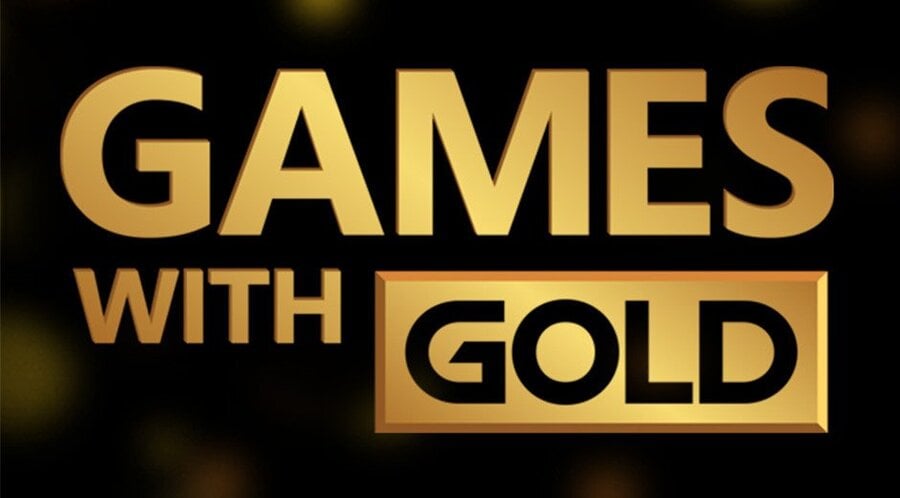 Microsoft has now officially announced all four Xbox Games With Gold titles for June 2020. As always, these games are available to download for free for Xbox Live Gold members (including subscribers to Xbox Game Pass Ultimate). You'll find the full list of June 2020's games with descriptions below.
Xbox One
Shantae and the Pirate's Curse (June 1 - 30): This platformer released for Xbox One back in March of 2016, and is the third game in the Shantae series. Here's how the Microsoft store describes it:
Embark on an all-new adventure with Shantae, the hair-whipping belly dancing genie. After losing her magic, Shantae teams up with the nefarious pirate Risky Boots in order to save Sequin Land from a curse.
Coffee Talk (June 16 - July 15): This coffee brewing and heart-to-heart talking simulator was released earlier this year for Xbox One by Indonesian indie studio Toge Productions.
Coffee Talk is a game about listening to people's problems and helping them by serving up a warm drink out of the ingredients you have in stock. It is a game that depicts lives as humanly as possible, while having a cast that is more than just humans.
You can download both games from the following links over at the Microsoft Store:
Xbox 360
Destroy All Humans! (June 1 - 15): This classic, hilarious original Xbox title is getting a remaster for Xbox One on July 28th, but this is the 2005 (backwards compatible) version.
This is your chance to experience the other side of an alien invasion. Take on the role of alien Cryptosporidium 137 and terrorize the people of Earth to harvest their DNA in the most brazen action-adventure you've ever played.
Sine Mora (June 16 - 30): This is a 2.5D shoot 'em up that was first released via Xbox Live Arcade in 2012, and debuted to excellent reviews. Here's how Microsoft describes it:
SINE MORA is a horizontal shoot'em up that provides a unique take on challenge, where time is the ultimate factor. Mixing classic shooter sensibilities with contemporary presentation, SINE MORA is a gorgeous shmup that offers a Story Mode that weaves an over-the-top tale and an Arcade Mode that provides deep, satisfying gameplay to challenge fans of the genre.
You can download both games from the following links over at the Microsoft Store:
Which Xbox Games With Gold are you most looking forward to in June 2020? Let us know below.
[source news.xbox.com]