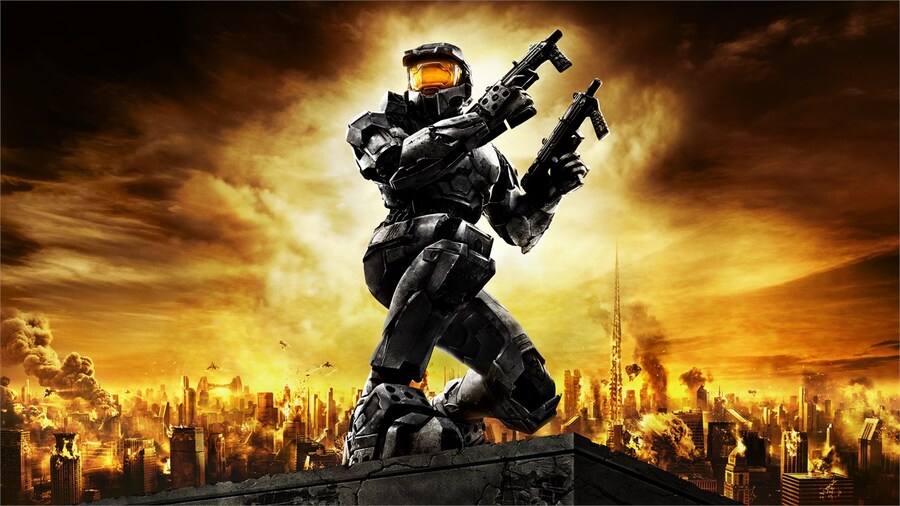 The next entry in Halo: The Master Chief Collection has officially arrived in the form of Halo 2: Anniversary, which is now available via Xbox Game Pass for PC. If you want to purchase it separately, you can grab both the game and the collection at the Microsoft Store and Steam.
Halo 2 Anniversary, which was first released via the MCC on Xbox One back in 2014, is a remastered version of the original game from 2004. This version has been optimised for PC featuring up to 4k UHD and 60+ FPS, customizable mouse and keyboard support, ultrawide support and more.
The next game to join Halo: The Master Chief Collection on PC will be Halo 3, with the development team having recently shared in-progress screenshots of the title on its official website. Halo 3: ODST and Halo 4 are also both scheduled to be released before the end of the year.
Halo 2: Anniversary comes to PC as the next installment in Halo: The Master Chief Collection. Now optimized for PC, experience the impeccably remastered edition of the original Halo 2 game.
Will you be dipping into nostalgia with Halo 2: Anniversary later today? Let us know in the comments.
[source microsoft.com]