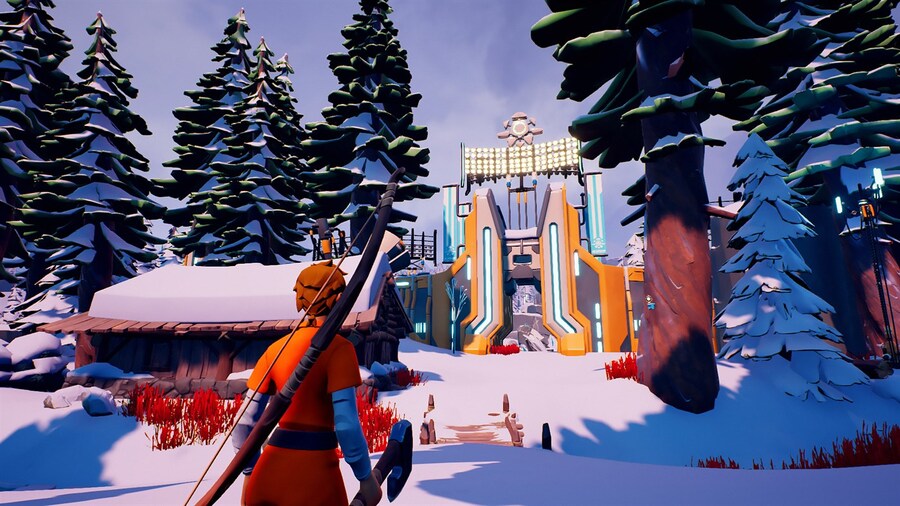 Scavengers Studio, the developer behind free-to-play Xbox One battle royale Darwin Project, has announced the game will no longer be receiving new features.
In a blogpost over on its website, the studio revealed that Darwin Project has been suffering from a decreasing playerbase over the past few years, and is now unable to sustain itself. However, the company says that the game's servers will remain live until at least the end of the year.
Darwin Project first released for Xbox Game Preview back in 2018, and actually came out of the program earlier this year, receiving an official release on January 14, 2020. The game is an outdoor, futuristic battle royale with a strong emphasis on hunting, trapping and survival.
"We truly and deeply appreciate everything the community has put into the Darwin Project. We received tons of passionate ideas and suggestions to improve the game. It shows how incredibly supportive you have been throughout this journey. We can't thank you enough for your love and support over the past four years."
Are you disappointed that Darwin Project is slowly shutting down? Share your thoughts below.
[source scavengers.ca]