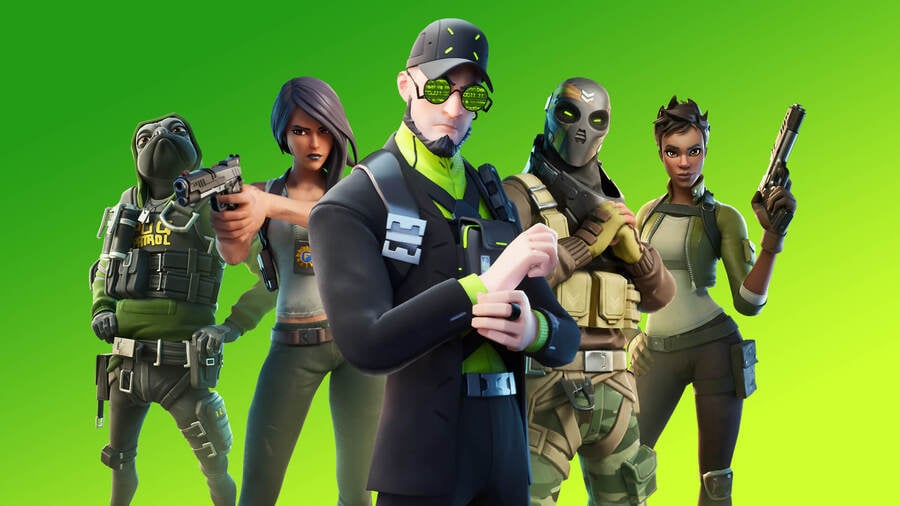 Epic Games has confirmed that the new season of Fortnite, most recently scheduled to begin on June 4th, has been delayed by another week until June 11th.
The company confirmed this on the official Epic Games website, citing an "effort to get everything ready." It also revealed its next limited-time event called "The Device" will take place on June 6th:
"In an effort to get everything ready for Chapter 2 - Season 3, we're extending Season 2 by one week. The new launch day of Season 3 will be Thursday, June 11. Also make sure to check out a one-time-only live event called The Device, now scheduled for Saturday, June 6 at 2 PM ET (please show up 30 minutes early to help secure your spot, space is limited!). "
The third season had originally been scheduled to release on April 30th before it was delayed to June, seemingly due to the effects of COVID-19. Fortunately, there's not too much longer to wait this time around.
Are you looking forward to Fortnite Chapter 2 - Season 3? Share your thoughts in the comments.
[source epicgames.com]