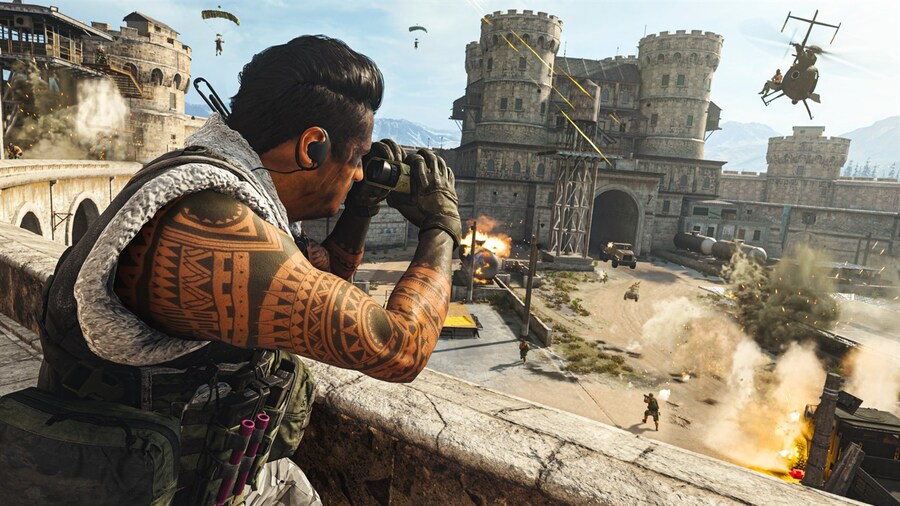 It's only been a couple of months since the free-to-play Call of Duty: Warzone launched for Xbox One and other platforms, and it's already racked up a massive player base. And according to a member of the Infinity Ward development team, the game is set to be around for "quite some time."
Speaking to French website GamerGen, Infinity Ward Studio Narrative Director Taylor Kurosaki stated the following (translated to English) about whether Call of Duty: Warzone would be backwards compatible on Xbox Series X and PS5, or whether new versions are being planned:
"I know that our plan is Warzone is going to be around for quite some time, so as soon as those new systems are out and available I'm sure we'll support them."
It's no surprise to hear that Call of Duty: Warzone will be supported on Xbox Series X given its huge popularity at present. And while Kurosaki didn't quite go as far as to state that enhanced versions are definitely on the way for next-gen systems, we'd be very surprised if the game doesn't get some kind of an upgrade.
Do you think Call of Duty: Warzone will be enhanced for Xbox Series X? Let us know in the comments.
[source gamergen.com]