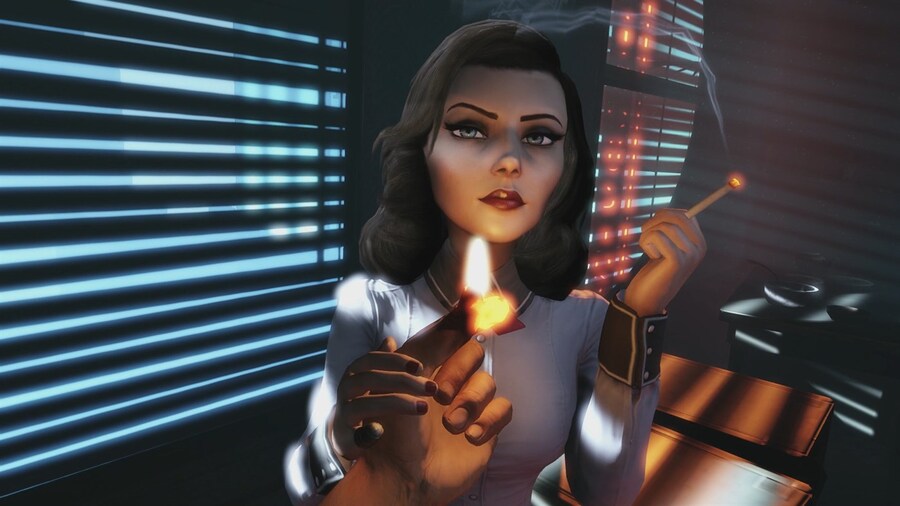 Here's a nice surprise we weren't expecting! According to various sources, it looks like BioShock: The Collection now has support for 4K resolution on the Xbox One X. Following a recent patch, the game is now being classed as "Xbox One X Enhanced" on the Microsoft Store as well.
In a video posted by VG Tech, the game is said to now be rendering at a native resolution of 3840x2160 on the system, continuing to run at 60 frames per-second as before.
However, some fans have noticed a few issues. The first is that HDR support allegedly isn't in place for the first two games in the collection, while apparently a judder glitch - separate from the fps - is also causing issues with the Xbox One X version at present.
2K hasn't commented on any of this yet, so we'll let you know if/when we hear more.
How is BioShock: The Collection running for you on Xbox One X? Let us know in the comments.
[source youtube.com, via windowscentral.com]