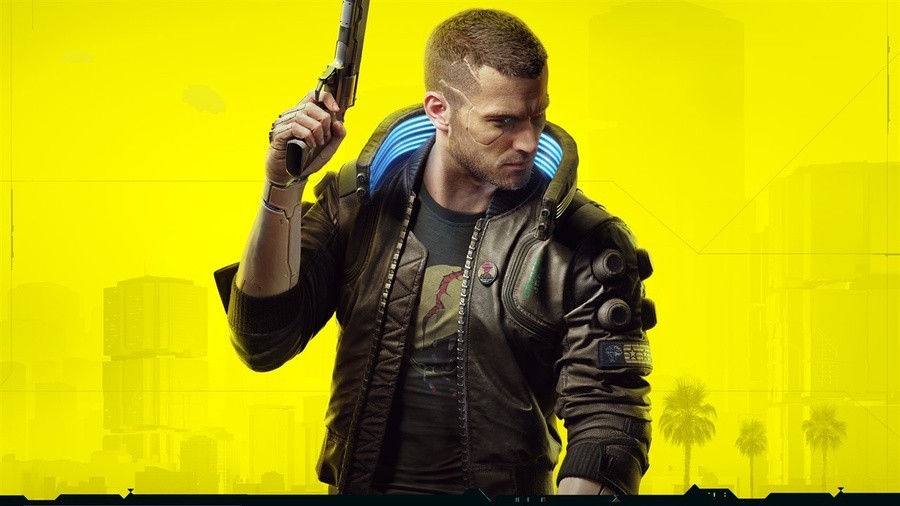 Some rating boards around the world are seemingly a little more sensitive when it comes to the type of content featured within video games. One location, in particular, where more mature-themed games have been banned time and time again, is Australia.
The country previously refused classification of titles like Hotline Miami 2: Wrong Number, Left 4 Dead 2, Saints Row IV, and even CD Projekt Red's second Witcher game. A lot of the time the bans are tied to drug use, sexual references, and excessive violence. An R18+ rating has since been introduced, but even then, there's a hiccup every so often. We Happy Few, for example, was temporarily banned in 2018.
As you can imagine, local gamers have been waiting with bated breath as the Classification Board reviewed all of the explicit content in Cyberpunk 2077. We've already seen it has an extensive list of adult content – which had many Aussies freaking out. Thankfully, anyone who lives in this location and was planning on picking up a copy no longer needs to worry.
CD Projekt Red's new futuristic title has now been rated R18+, so it's safe to go ahead and pre-order it on your system of choice, if you live in Australia. Here's the celebratory tweet from Bandai Namco – the game's publisher within this region:
The rating itself, as can be seen above, contains high impact themes, sex, violence, and references to sexual violence. In other words, the game will be released in its original state with no edits or patches censoring content, and CD Projekt Red won't have to worry about resubmitting the game. That's good news for all parties - phew!
Cyberpunk 2077 is due out on Xbox One this September.
[source kotaku.com.au]