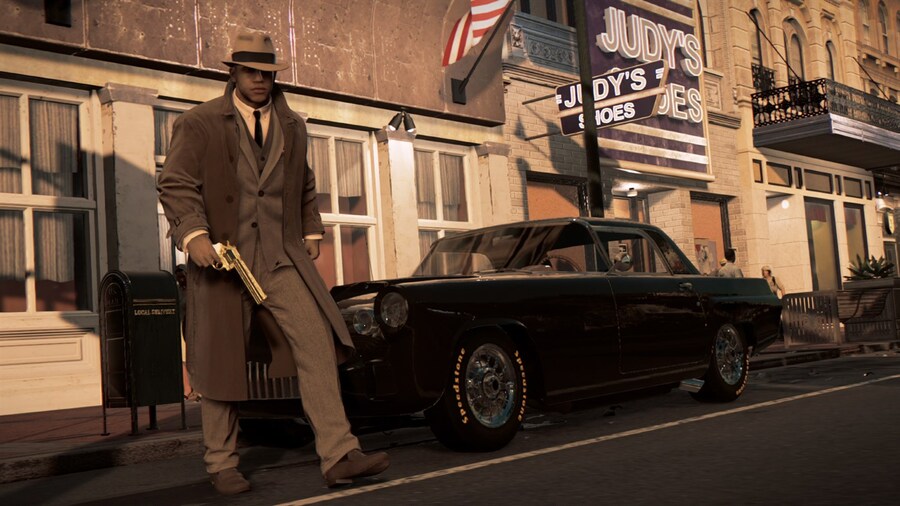 Following the release of Mafia III: Definitive Edition as part of the Mafia: Trilogy last week, some fans pointed out that the game looks blurry and runs at a low resolution on Xbox One X, appearing to suggest that the Xbox One X enhancements for the original game had been removed.
In a recent update to website Windows Central, publisher 2K Games acknowledged the issue and revealed it's working on a fix for Xbox One X owners to be released "as soon as possible."
"The development team supporting Mafia III: Definitive Edition is aware of this issue and is working to restore support for Xbox One X and PlayStation 4 Pro enhancements as soon as possible."
Unfortunately, this isn't the only issue Xbox fans are having with the new Definitive Edition releases. Mafia II: Definitive Edition has also been reported to suffer with glitches, audio issues and occasional frame rate drops, although in a recent response to a fan, 2K revealed "upcoming patch announcements" are on the way.
How are you finding the Mafia II and Mafia III Definitive Editions so far? Let us know in the comments.
[source windowscentral.com, via reddit.com]