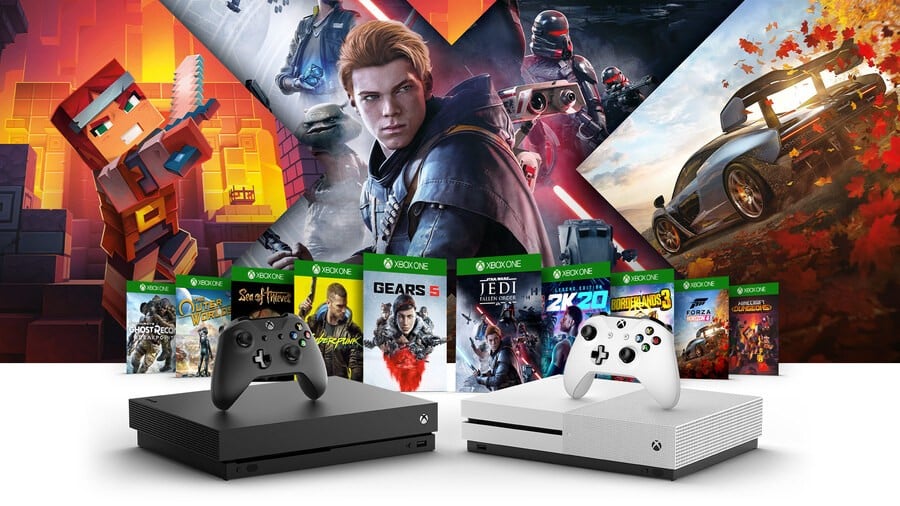 Head of Xbox Phil Spencer recently appeared on an episode of IGN Unlocked, and during the interview, host Ryan McCaffrey questioned whether the brand was experiencing a spike in Xbox Game Pass subscriptions amidst the coronavirus pandemic. Here's what Spencer had to say:
"Everything is up, Ryan. Everything is up. Minecraft is huge, [Xbox] Game Pass is huge right now, we're seeing hardware sales are strong right now … We're very careful that we're not exploiting the situation, I think what we're seeing is just, the role that gaming normally plays in a household and it's amplified right now … But yeah, [Xbox] Game Pass is incredibly strong right now, and it's great to see that we can bring so many great games to our customers."
Earlier in the interview, Spencer also talked about how remote working during the COVID-19 quarantine period was affecting plans for the launch of Xbox Series X. He mentioned that "we feel good, about right now, about our plans", but was also cautious about taking things one day at a time:
"As a gaming leadership team we're having conversations almost daily, as teams are learning how does work from home impact their productivity, what work can they get done … Getting the platform right and done, and getting the games - that's probably the biggest variable between now and launch, and just watching that as the teams are making their progress, keeping their safety and security at the top. We're building videogames here, we're not healthcare workers, we're not frontline, gotta keep it all in perspective."
Have you bought an Xbox One or signed up to Xbox Game Pass in recent weeks? Let us know below.
[source youtu.be]