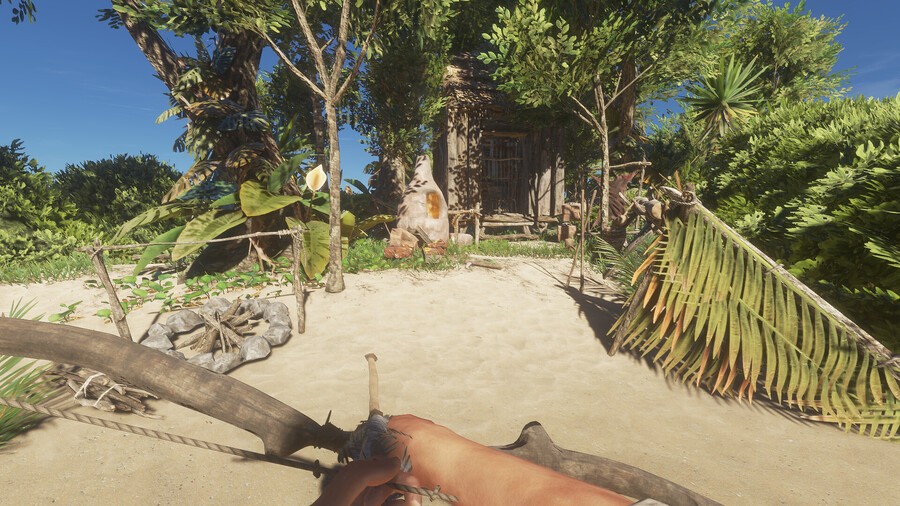 Update (Tue 21st Apr, 2020 12:15 BST): It's available now! You can get it from the Microsoft Store for £16.74/$19.99.
---
Original Story (Mon 20th Apr, 2020 17:30 BST): After previously seeing its console release delayed back in March, Beam Team Games' Stranded Deep is now officially launching on Xbox One tomorrow. The company made the announcement via Twitter, and went into more detail about the game in a post over on the PlayStation Blog.
You can see the trailer for the game below, which sees you attempting to survive on a tropical island after a plane crash. You'll have to fight against numerous enemies, such as sharks and wild boar, as well as brave the elements and manage things like hunger and thirst. Interestingly, you'll also be able to escape the island, which the dev team says players have never been able to do before.
In terms of how much it'll cost, we're not 100% sure yet. However, the Steam version is currently going for £10.99 in Early Access, so we're (hopefully) not expecting AAA prices for this one. Beam Team Games says it's been working on the game for over five years, and has bought back the console rights from its former publisher (following its closure) to self-publish the game.
Will you be checking this one out tomorrow? Let us know what you make of the trailer below.
[source twitter.com, via blog.eu.playstation.com]