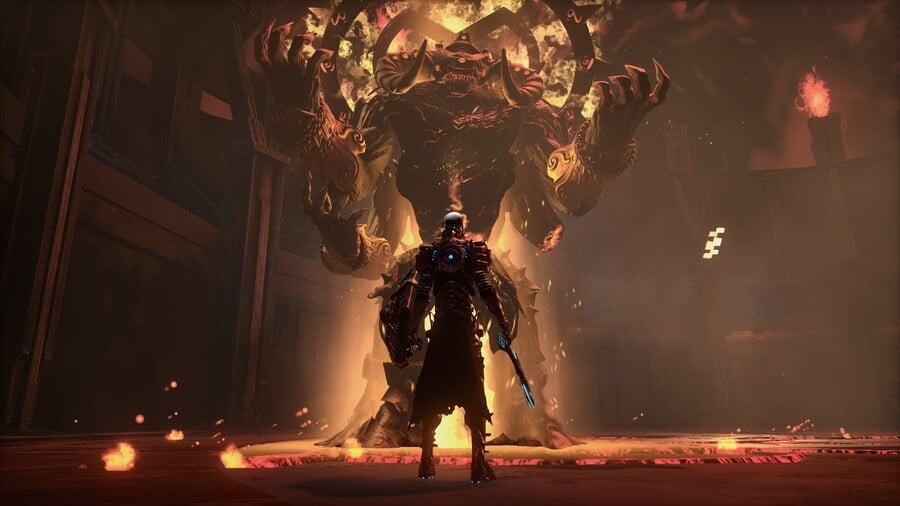 Cradle Games has announced via Twitter that upcoming RPG Hellpoint has been delayed due to the coronavirus pandemic, a week before it was scheduled for release on Xbox One. The company released a statement indicating it was "feeling the strain" due to the current circumstances.
The game was originally planned to be released on April 16th for a variety of platforms including Xbox One, but has now been pushed back to "before the end of Q2 2020".
In the statement above, the company noted that despite being "frustrated" by the delay, it also "presents an opportunity to release an even better game this summer." And in case you're wondering, Q2 2020 lasts until 30th June, so Hellpoint fans shouldn't have too much longer to wait regardless.
Were you looking forward to getting your hands on Hellpoint next week? Let us know in the comments.
[source twitter.com, via gamespot.com]