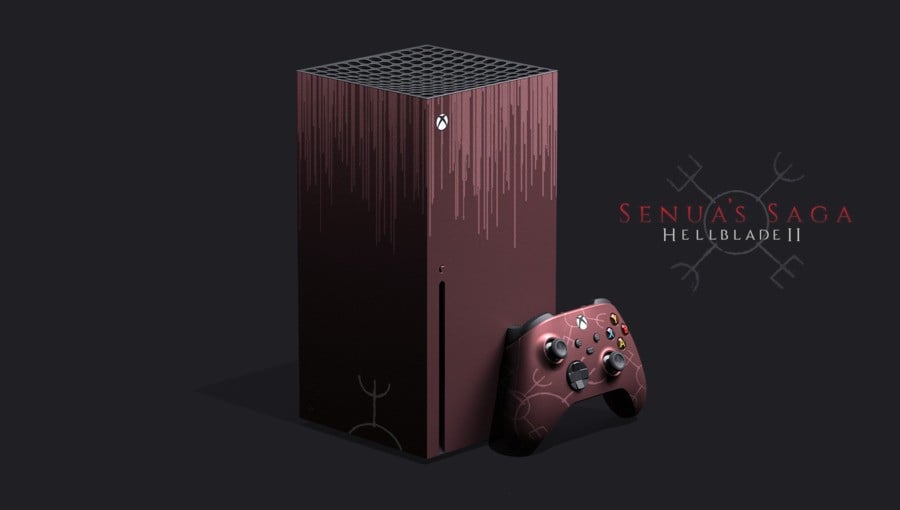 There have been some really cool Xbox Series X concepts doing the rounds over the past few months, and this is the latest of them! Created by user igoiaba on Reddit, the design is inspired by the upcoming release of Senua's Saga: Hellblade II, which has been confirmed for Xbox Series X.
Microsoft hasn't yet revealed anything about special edition versions of the console, although we wouldn't be too surprised if highly-anticipated titles such as Hellblade II and Halo Infinite get their own custom-branded designs at some point. If they look anything like this, we'll be first in line to buy one!
What do you think of this concept? Would you buy it? Let us know in the comments.
[source reddit.com]