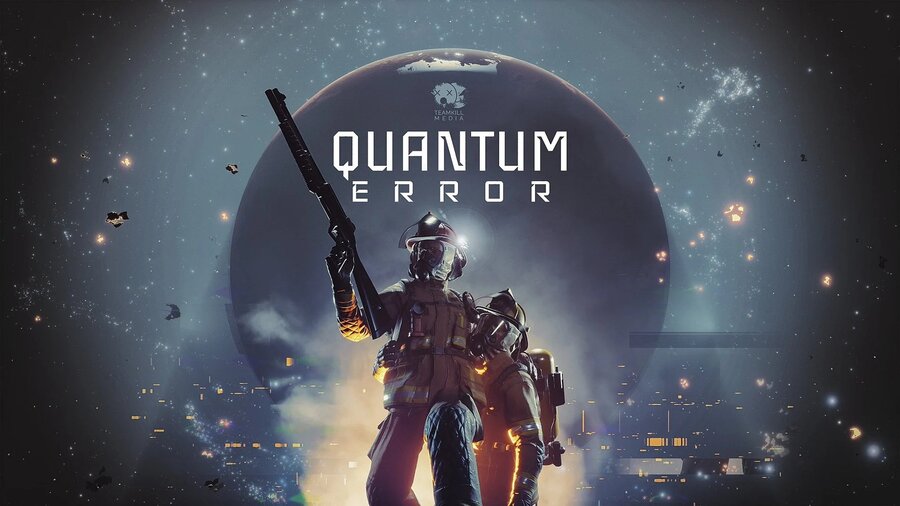 A game that the folks over at sister site Push Square have been getting very excited about is upcoming PlayStation exclusive Quantum Error. Little has been revealed about the game so far aside from an announcement teaser trailer, but the PS4 and PS5 title has certainly got people intrigued.
So, why isn't it coming to Xbox? In a new interview with Gaming Bolt, developer TeamKill Media elaborated on this, suggesting "there are many reasons," indicating that it has a great relationship with Sony and feels the game "will run its very best on the PlayStation platform."
However, the developer did also address the Microsoft-related question, refusing to close the door on a future Xbox version by stating "we won't say never." It admitted the focus is very much on the PlayStation version for now though, so it's anyone's guess as to whether we'll ever see this one on Xbox Series X.
Would you like to see Quantum Error come to Xbox? Let us know in the comments.
[source gamingbolt.com]