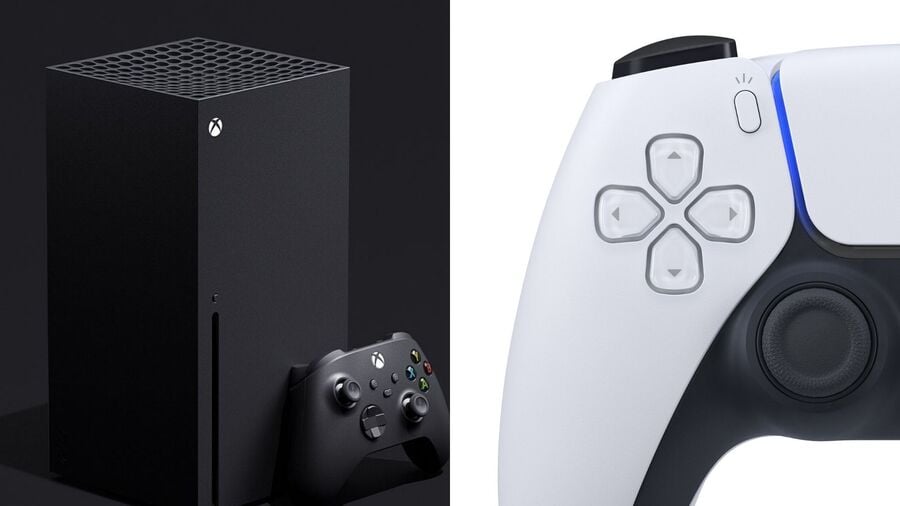 Microsoft's Bill Stillwell, who previously worked on the Xbox team including as Director of Project Planning for Project xCloud, recently commented on the PS5's recent deep dive presentation in a video with Dealer - Gaming. While he did admit that he felt Xbox Series X was going to be the "better console," he also shared praise for Sony and the PS5.
Furthermore, Stilwell also suggested that he's not concerned about the next-gen "power narrative", joking that he's "enjoying watching" some of the seemingly misinformed suggestions about Xbox Series X, such as "how we're going to lose 20% of our teraflops for audio processing":
"Just like Inside Xbox I think sometimes has a problem of - the audience expectations don't match what the content plans are - I think what you saw was the unfortunate by-product of a GDC talk being turned into a marketing event. I loved Sony's talk, I think they've got some cool tech - I personally think we're going to have a better console, I'm not worried about the power narrative...
Additionally, the Microsoft exec talked more about the PS5 deep dive presentation, noting that its host - PS5 lead system architect Mark Cerny - found himself in a difficult position. However, Stillwell ultimately felt that when analysed from a certain point of view, it was a worthwhile presentation.
"I've said this before, Mark Cerny is a brilliant guy. And I think he was put in a bad spot, but I do think the content was actually pretty good if you were watching it with the right perspective."
What do you think of Bill Stillwell's comments on Xbox Series X and PS5? Let us know in the comments.
[source youtu.be, via gamingbolt.com]