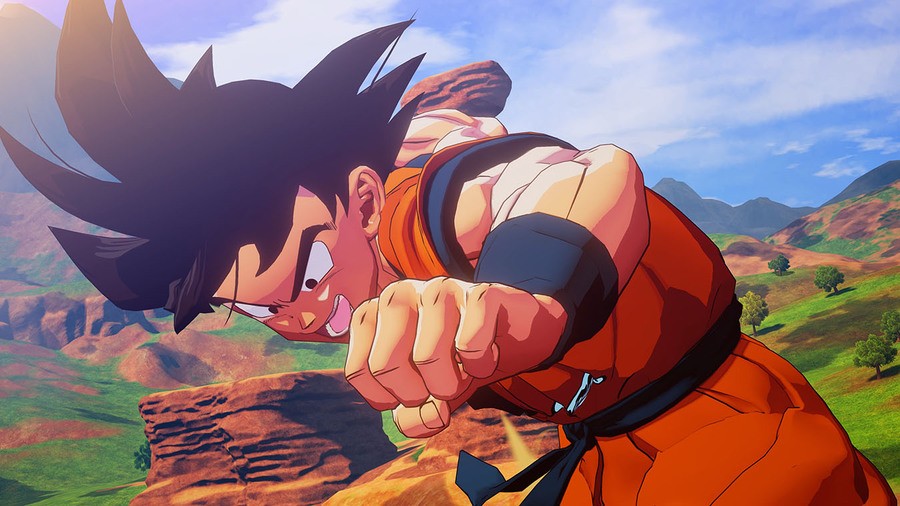 This'll make you jealous, Dragon Ball Z fans! Someone over at Reddit recently posted an image of a custom Dragon Ball Xbox One X they won in a contest, describing it as "the only one in the world." And until now, the person has been a PlayStation fan their entire life.
You can see the image in the Reddit post below, which user JackSuperFan says he's "very proud" of. He notes in the comments that this is his very first Xbox, but doesn't give many details about the specifics of the contest aside from that it was a Twitter sweepstakes competition, and we think we've found it here:
Needless to say, this is a very cool-looking design. There are plenty of people in the comments suggesting the winner shouldn't have opened it due to its potential resale value, but you know what? We say enjoy it, JackSuperFan, and we hope you stick around for the next generation of Xbox as well.
Would you have opened this custom Xbox One X? Tell us what you think of the design in the comments.
[source reddit.com]