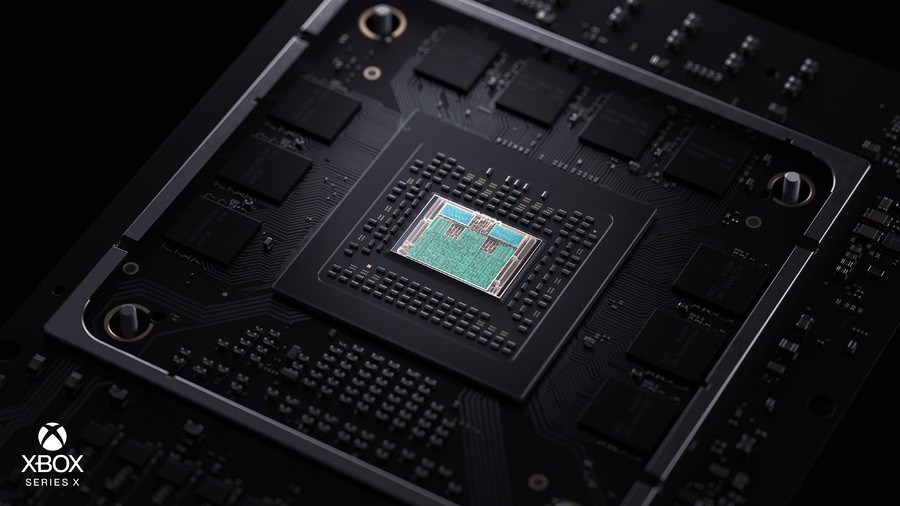 Chip manufacturer AMD has confirmed that back in December 2019, the company was contacted by someone who claimed to have test files related to "current and future graphics products". And now, the alleged hacker has suggested source code for the Xbox Series X's rumoured 'Arden' GPU was among them.
According to Torrent Freak, the hacker told the website they also have source code for AMD's Navi 10 and the future Navi 21, in addition to the Xbox Series X Arden GPU. Allegedly, they value the information at $100 million dollars, and if they get no buyer, they'll "just leak everything."
The hacker claims the source code was "unexpectedly achieved from an unprotected computer//server through some exploits." AMD has already issued multiple DMCA notices against GitHub repositories due to "stolen" content, and has now issued the following statement:
"While we are aware the perpetrator has additional files that have not been made public, we believe the stolen graphics IP is not core to the competitiveness or security of our graphics products. We are not aware of the perpetrator possessing any other AMD IP. We are working closely with law enforcement officials and other experts as a part of an ongoing criminal investigation."
What are your thoughts on this story? Let us know in the comments.
[source torrentfreak.com, via amd.com, engadget.com]