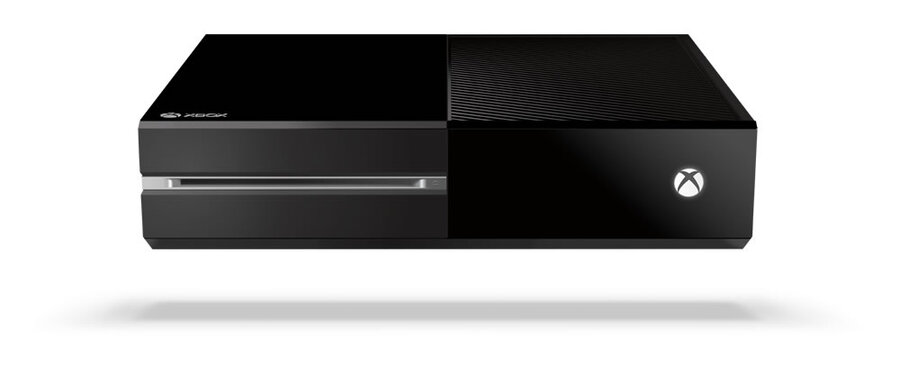 The Xbox One November System Update is now rolling out to all Xbox One users, and while we've covered the whole shooting match in detail previously, that was for Xbox One Preview Dashboard users.
Today, EVERYONE can get their hands on the personalisation options and improvements that are part of the update. From custom backgrounds, to new gamer profile options, the whole lot is there. Check out the article we've linked above for full details, and you should find that the update auto-downloads to your system if you're in "Instant On" mode. If not, you can head into the Settings app, then choose System, and select the option to download the update manually.
Also, if you're looking to make your own dashboard background, we put together a handy article for that, too.
Microsoft's own Major Nelson will even take you through the main features of the update, if you like. Just check out the video below.