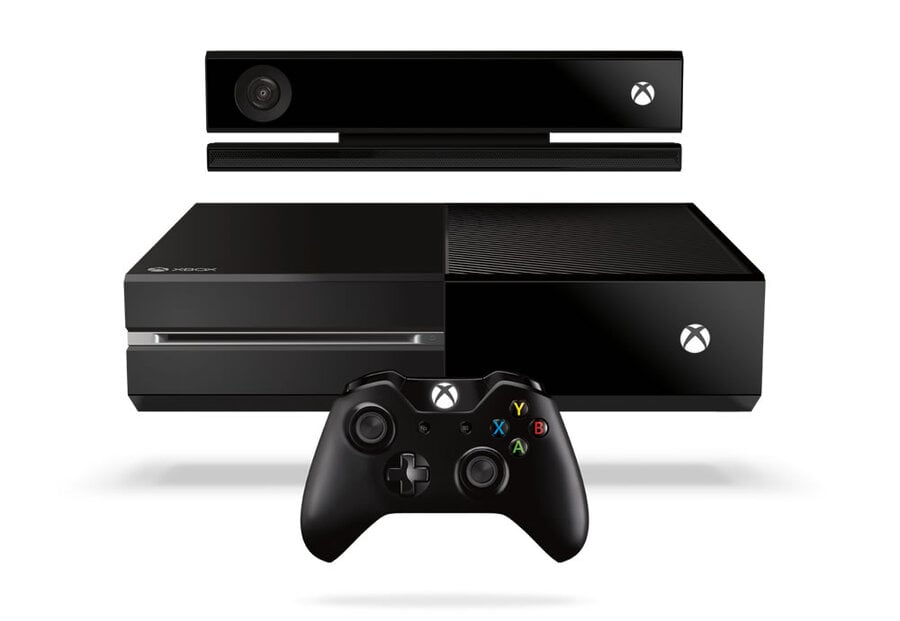 Microsoft has confirmed the details of what gamers can expect in the November Xbox One system update, just days after the October update went live to all gamers.
On the cards this month are some cool things, including a few customisation options. Note that these features are currently rolling out to those in the Preview Program, and may not all make it into the November general release update. The goal is - as always - that they will, though. Let's count it all down...
Custom Backgrounds
This is the most-requested feature by far, and each account on your Xbox One will be able to have a customised background. At the moment, you'll be able to change your background colour or set achievement art as your background. More options will be available in due course.
Gamer Profile
You can now share your location and a biography line as part of your profile. You can also select "Showcase Items" to show off to people when they first visit your profile. These can be up to six game clips or achievements, so you can highlight that tough achievement you picked up, or that awesome goal your scored in FIFA 15.
Twitter Game Clip Sharing
You can now share your favourite game clips with your Twitter followers, direct from your console.
Live TV Trending
For Canada, US, and UK Xbox Live Gold users, a new tab will show in OneGuide that shows the top 20 most-watched TV shows, updated minute-to-minute.
Twitter TV Trending
You'll be able to see which live TV shows are trending based on the number of Tweets that are being made about each show. This will be U.S. only for the time being.
Tweets in MiniGuide
You can see Tweets about live TV shows in real time via the MiniGuide.
Recent and Favourites in MiniGuide
MiniGuide will now combine your favourite and recent channels in single area, allowing you quicker access to either.
Store Improvements
The Xbox Game Store has been given a few tweaks, including moving navigation buttons and allowing for store-specific searches.
Friends' Game Activity on SmartGlass
You can now see a list of friends that have played a specific game, via SmartGlass.
Games with Gold & Deals with Gold via SmartGlass
You can now browse Games with Gold and Deals with Gold via SmartGlass, and set them to download on your Xbox One, all without leaving your SmartGlass device.
SmartGlass Store Changes
A new section for Apps and a "Coming Soon" filter has been added to the Games and Add-Ons sections of the store.
Internet Explorer for Xbox One Updates
You can now use IE with Snap, from the address bar. Also, the way Featured Sites works has changed. New featured sites will show a badge on them until they have been viewed. Bet you'll sleep easier for knowing that, huh?
So, there's a whole lot, and if you don't like reading, Major Nelson will round it all up in video form below for you.