Following yesterday's exclusive reveal of Call of Duty: Advanced Warfare's multiplayer modes, Microsoft have announced a beautiful looking Advanced Warfare Xbox One bundle.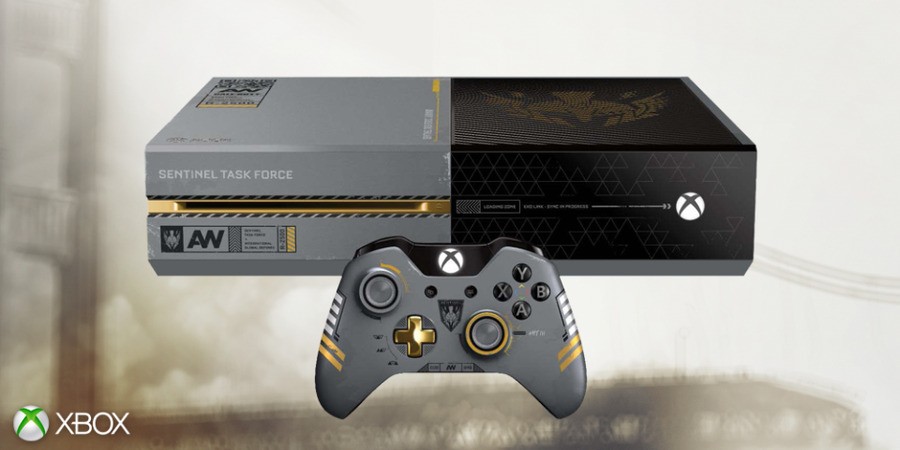 Priced at £439 / $500, the Kinect-free bundle will have a whopping 1TB Hard Drive and come with a copy Advanced Warfare, and a standard Xbox One headset inside.
The bundle will hit store selves on November 4th, however, those who pre-order the bundle will get the system a day early as part of the recently announced Day Zero Edition.