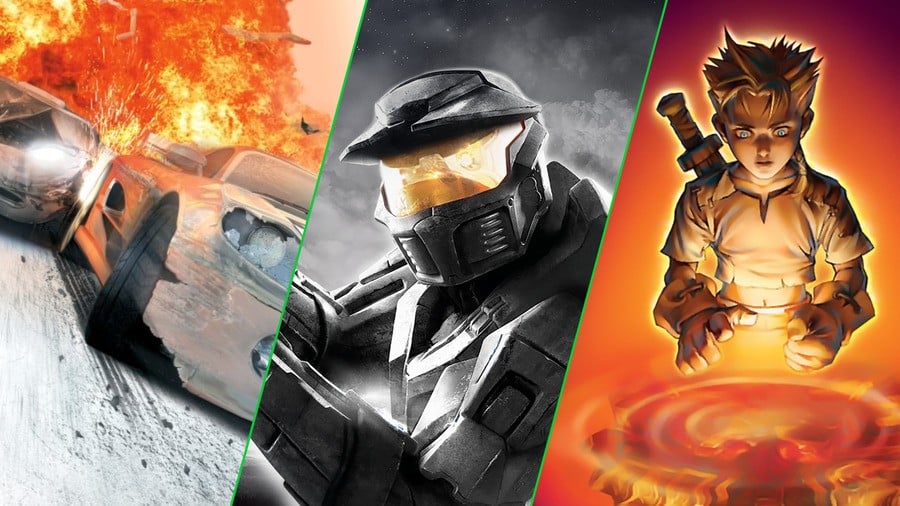 What are the best original Xbox games ever? As much as it seems like only yesterday that we rather foolishly spent an entire student loan on a launch day Xbox with a copy of Halo: Combat Evolved, the 20th anniversary of Microsoft's first foray into video game consoles is, in fact, now looming large on the horizon.
In order to celebrate this (terrifying) fact, we thought we'd take a stroll down memory lane and have a look at the very best games released on this absolute powerhouse of a console. There are the beginnings of some legendary franchises here, cult classics, actually decent movie tie-ins, games that gave console players their first taste of proper online gaming, sporting favourites and much more.
We've also gone ahead and helpfully flagged up whether each entry included here is available via backwards compatibility on the current crop of Xbox consoles (Xbox One, Xbox Series X and Xbox Series S).
The Best Original Xbox Games
Below is a list of the 30 best original Xbox games, as determined by our team: