F1 video games are expanding, with the introduction of F1 Manager 2022! This is, of course, a much different direction to what Codemasters takes with its F1 racers, and this game will include Formula 2 and 3 content as well.
Developer Frontier is getting behind the wheel, the team recently responsible for Jurassic World Evolution, Planet Zoo and Planet Coaster. They'll be bringing a fully fledged career mode to the table, where you can scout and hire drivers from the official F1, F2 and F3 line-ups.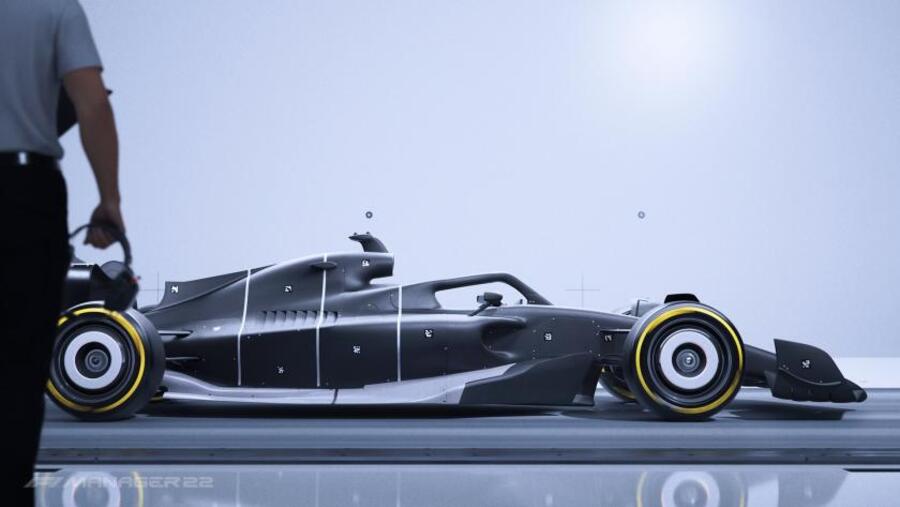 It looks like you'll be handling all facets of pre-race preparation, from hiring drivers and building your team, to applying new car parts and even designing components to get the edge out on the track.
Once your team is out on the track, you'll be controlling every major decision as manager. Pit strategy, driver callouts, tyre choices, you name it. We're used to race day weekends as drivers in F1 games, but it'll be interesting to see how things play out while managing the whole thing from the paddock.
F1 Manager 2022 is set to arrive this summer on Xbox One and Xbox Series X|S.
[source f1manager.com]