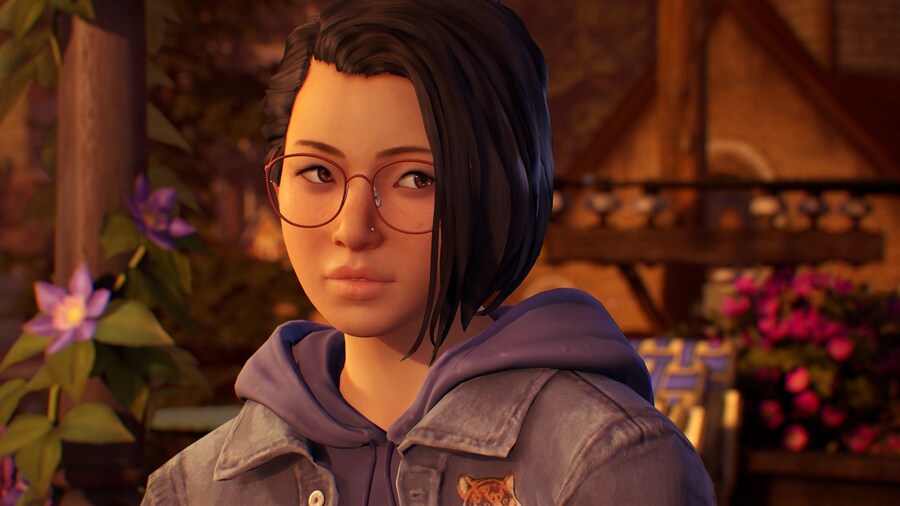 It's a busy weekend this week! There's a gargantuan amount of games releasing, creating a wide selection to choose from. Maybe you'll be taking a dive into Tales of Arise? Or perhaps slowing down with Life is Strange: True Colors? It's one of the biggest weeks of the year in terms of releases, so
Here's what we're jumping into over the next few days:
Daniel Hollis, News Reporter
Well, as mentioned, this is a busy one for me. I've got Tales of Arise, Life is Strange: True Colors AND Lost in Random to dive into. I'll probably bounce between the three, but Tales of Arise is my main choice as it's been one of my most anticipated for a while now.
Alternatively, I'll probably play a few hours of Sonic Colors: Ultimate to wrap up the 100% in terms of collectables and other challenges. It's still an absolute blast to play, so I'm happy to dive in some more.
Have a good one, folks!
Liam Doolan, News Reporter
Tales of Arise is one I'm definitely interested in checking out at some stage, but this weekend for myself it's all about Sonic Colors: Ultimate. I've been playing it each night since it got released earlier this week and over the next few days, my plan is to finish it.
Apart from this, I think it's about time I check out Psychonauts 2. I've been hearing some fantastic things but just haven't got around to it yet - so this weekend I plan to fix this. And if I get any other extra time, I'll probably spend it on Halo: The Master Chief Collection.
Game on!
What Xbox games are you playing this weekend? Let us know down in the comments below.