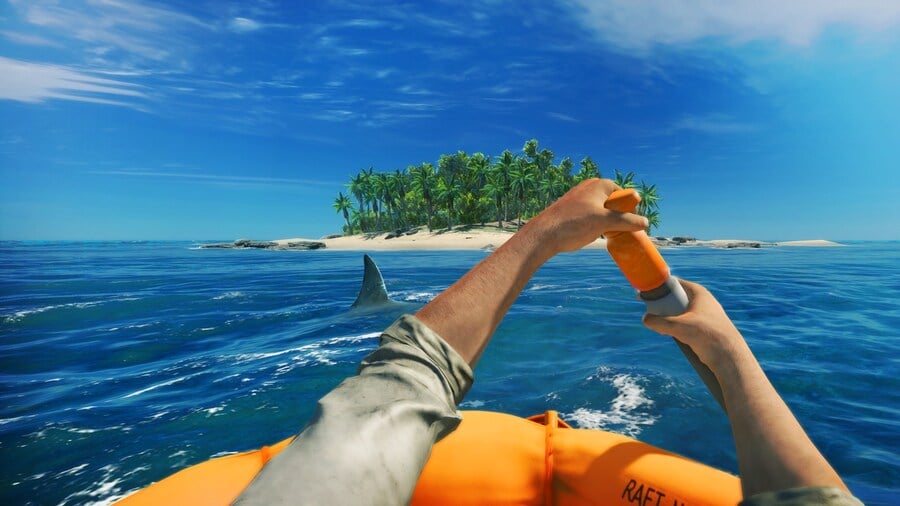 Survival game Stranded Deep has consistently found itself among the top paid games on the Microsoft Store for Xbox since its release in April 2020, and now it's getting a much-requested feature in the form of online co-op multiplayer.
The free new feature will be available this Tuesday, September 28, and will allow you to "experience crazy encounters against sharks, giant squid, and other sea creatures" and "defend against attacks on land from wild boar, snakes, and other native threats... but if you survive through it all, you can escape – now with a friend!"
Here's a bit of what the team had to say about the announcement:
"While players have enjoyed playing solo, the community has been asking for a Co-op Multiplayer mode since the game's launch. It's something we have wanted to deliver for the community and have been working hard with our partners for over a year.
We're very happy to announce the arrival of this feature which is available tomorrow, September 28! This is a free update for existing players and part of the game for new players getting stranded for the first time."
Excited to check out Stranded Deep's new online co-op feature on Xbox this week? Tell us down below.
[source blog.playstation.com]