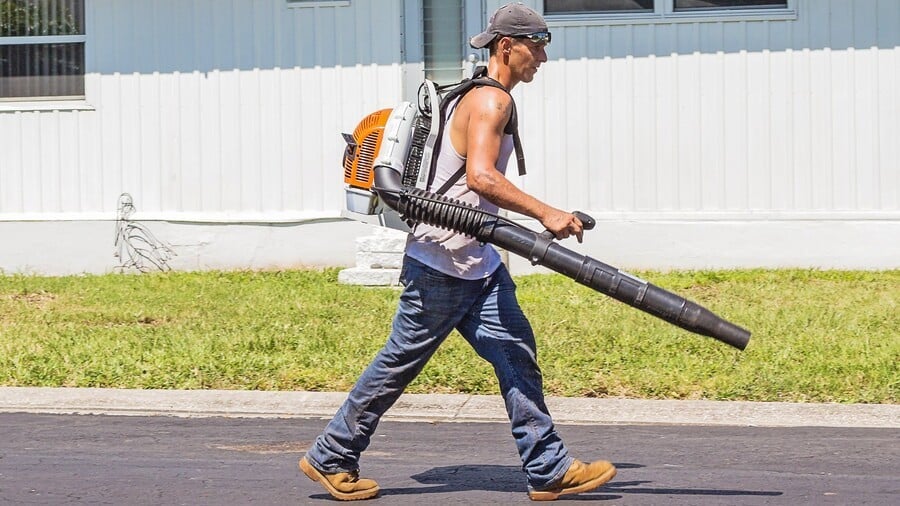 Lawn Mowing Simulator made a name for itself when it launched on Xbox earlier this year, and now the team at Skyhook Games has announced its ongoing support plans, including the addition of strimmers and leaf blowers - all of which will be available for free!
It all kicks off in September, when the Patterson RO-A model will be added to the game, before moving into October which will see the Scag V-Ride joining the fray. However, this is only the beginning of the excitement, as November will see strimmers added before the New Year kicks off with a bang in January by adding leaf blowers.
Not only that, but the game is getting further adjustments, expansions to its business management elements, further wheel support, quality of life additions, bug fixes and more. There's a lot on the horizon for lawn mowing aficionados.
Lawn Mowing Simulator is surprisingly fun and therapeutic. We reviewed the game earlier this year and had a blast with it. While it's not for everyone, those who buy into it will undoubtedly get what they're looking for.
Does the future of Lawn Mowing Simulator excite you? Let us know in the comments below.
[source twitter.com]