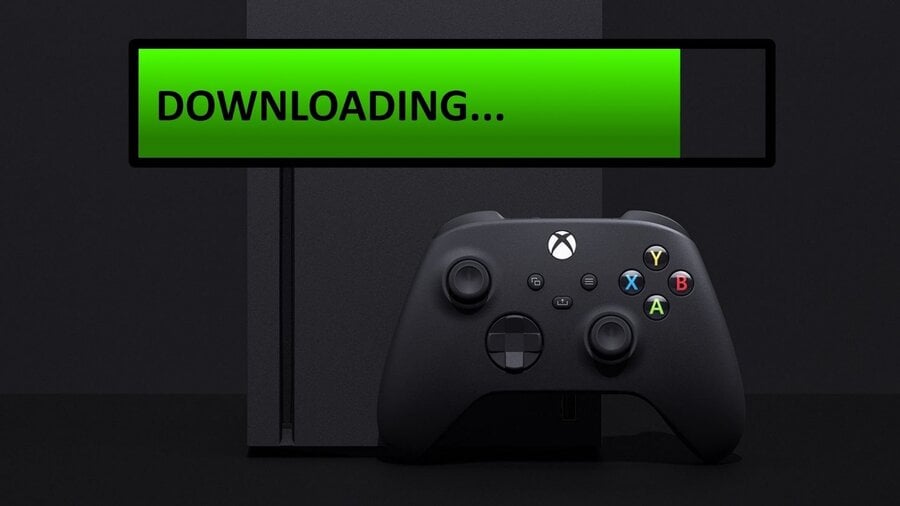 You might have noticed that Xbox has a new update available to download today, but Microsoft has yet to provide any specific patch notes for it. However, we do at least know that it targets an issue with broken game trials.
This stems from an issue players were having with the 10-hour EA Play trial of Madden NFL 22, where even if they quit the game, the timer would continue counting down. As a result, the trial was extended for all players.
The only other info we have at the time of writing is that this update also includes "general stability and performance improvements", and you should get a prompt to update your controller and wireless headset with it as well.
You can force the update now via the Settings menu, or you can wait for it to be automatically downloaded to your Xbox in the coming hours. It weighs in at 1.1GB, and we'll let you know if and when we get more details on it.
Have you noticed any other improvements following the update? Let us know in the comments below.