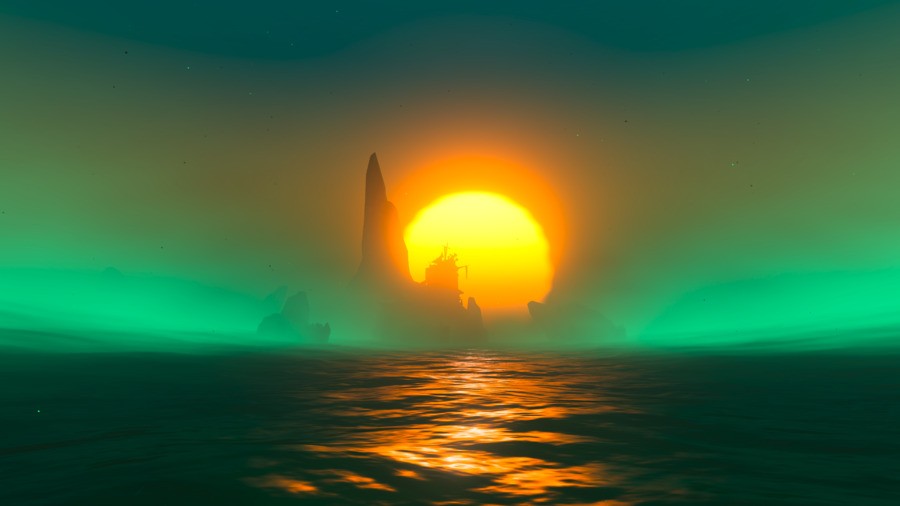 This week we've been jumping into the Xbox Series X version of Hellblade: Senua's Sacrifice, and while it's been great to experience the game again, it's been just as satisfying playing around with the game's photo mode. Over our playthrough, we've managed to create some truly incredible images (if we say so ourselves) with very minimal effort.
Photo modes in games are almost a given these days. As graphics reach some photo-realistic levels of insanity, players understandably want to capture those jaw-dropping moments. Virtual photography is taking off in a big way, with shutterbugs conjuring up some truly impressive in-game photos that blow our minds every day. The tools in place make creating legendary pictures a breeze. We should know, we've captured quite a few!
Games these days seem to constantly be one-upping each other with more and more tools available. If you really want to, you can drop hours upon hours adjusting the aperture, messing with filters, and in some cases, adding additional elements to your photos. But which game would you say is the best example out there? It's a big question with obviously so many to choose from, but have any stood out to you as the best of the best?
Which game has the best photo mode in your opinion? Let us know in the comments below!