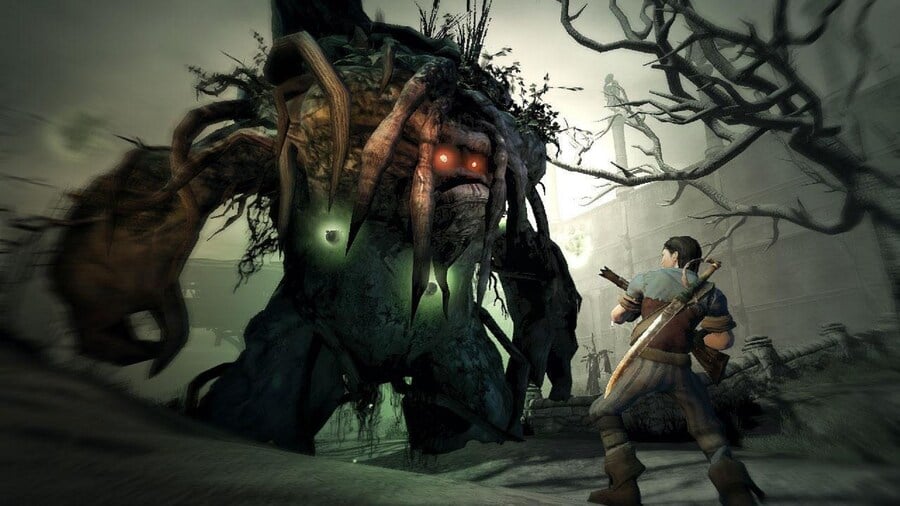 Twitter has been an incredible place for nostalgia today. Multiple sequels of much-loved games have been trending, including titles such as Red Dead Redemption 2 and Portal 2. It's been a great trip down memory lane, looking back on many fantastic follow-ups, which in quite a few instances have outshined the original.
There have been numerous games that have managed to improve upon their predecessor, and today has been a celebration of such games. Assassin's Creed II, a vastly superior evolution of the formula, was one cited. Batman: Arkham City, which took the vigilante into the streets of Gotham, also received quite a bit of love. One of our personal favourites mentioned is Kingdom Hearts 2, which holds a soft spot from our childhood memories.
The list goes on and is ever growing as each year goes on and developers learn to expand on what makes their franchises great. It can be hard to pinpoint one, but we're going to push you to do just that!
What's your favourite video game sequel? You can only pick one, but let's share some of our favourite experiences when the next instalment absolutely blew the original out of the water.
Let us know in the comments below.