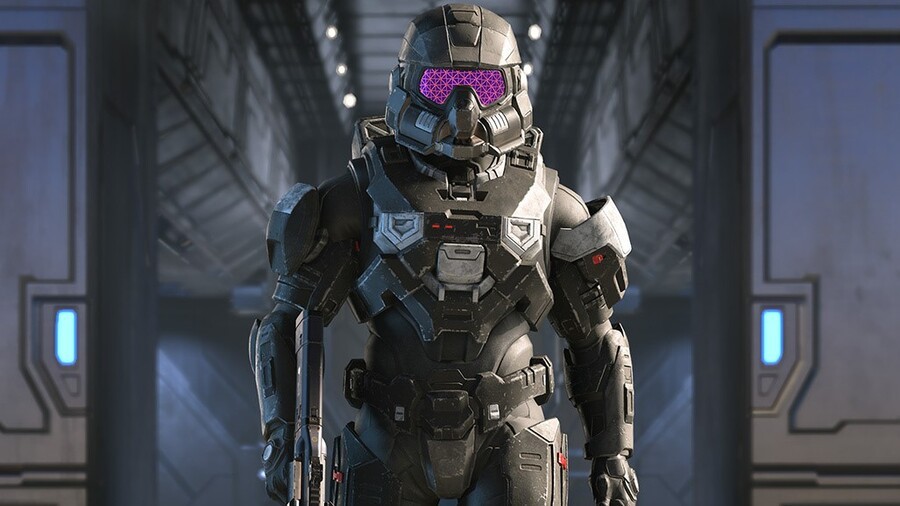 Halo Infinite's Technical Preview is now live, and while it's been a bit of a rocky road getting in, things are now easing up. As a result, more and more players are getting involved, and the consensus is that the majority are very impressed.
While matches are only against AI bots at present, users are able to get a good feel for the guns and movement to see how 343 Industries is handling the latest iteration. The thoughts from the community suggest it hands fantastically.
Nintendo Life's Jon Cartwright has been playing today, claiming "there are absolutely modern elements, but they don't undermine the classic ones". He also added: "It all just works remarkably well and the combat feels so refined".
One specific element fans appear to be marvelled by is the textures within the game. While the version everyone is a build of the game that's at least two months old, the visual fidelity is still wowing members of the community.
Elsewhere, fans are just having a blast playing a new Halo game and loving new weapons such as the Skewer. With footage being given the go-ahead to be shared, fans have been highlighting their experiences everywhere.
https://twitter.com/UnFunee/status/1421002029552619528?s=20
As the preview expands over the coming weeks with more content and the eventual inclusion of PvP gameplay, we'll see if the general opinion remains consistent. The portion of the game included so far is miniscule, but hopefully this strong first impression is a good look for Halo Infinite's future.
If you want to check it out and you're finding the setup process rather confusing, then be sure to check out handy guide for everything you need to know about the Halo Infinite Technical Preview!
How are you finding the Halo Infinite Technical Preview? Let us know in the comments below.