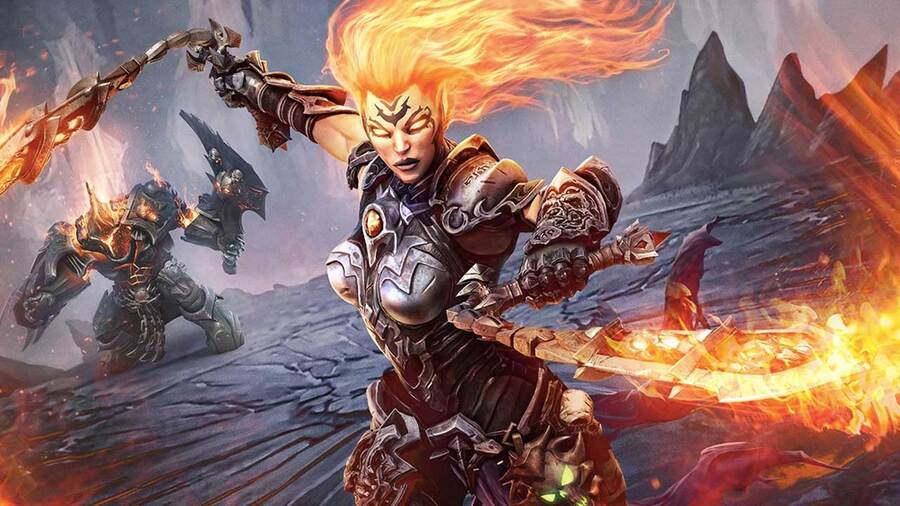 You can now begin downloading the first batch of August 2021's Xbox Games With Gold titles (one day early!), which are the Xbox One game Darksiders III and Xbox 360 game Lost Planet 3. Both titles are available right now from the Microsoft Store (links at the bottom of the page) or by searching manually on your console.
Here's what you can look forward to:
Return to an apocalyptic Earth in Darksiders III, a hack-n-slash Action Adventure where players assume the role of FURY in her quest to hunt down and dispose of the Seven Deadly Sins. The most unpredictable and enigmatic of the Four Horsemen, FURY must succeed where many have failed – to bring balance to the forces that now ravage Earth.
With numerous multiplayer modes and a highly engrossing cinematic single player experience, Lost Planet 3 delves deeper into the Lost Planet universe, uncovering hidden truths within the unique environment of E.D.N. III.
---
You can download both games from the following links over at the Microsoft Store:
Will you be downloading either of these games later today? Let us know in the comments.