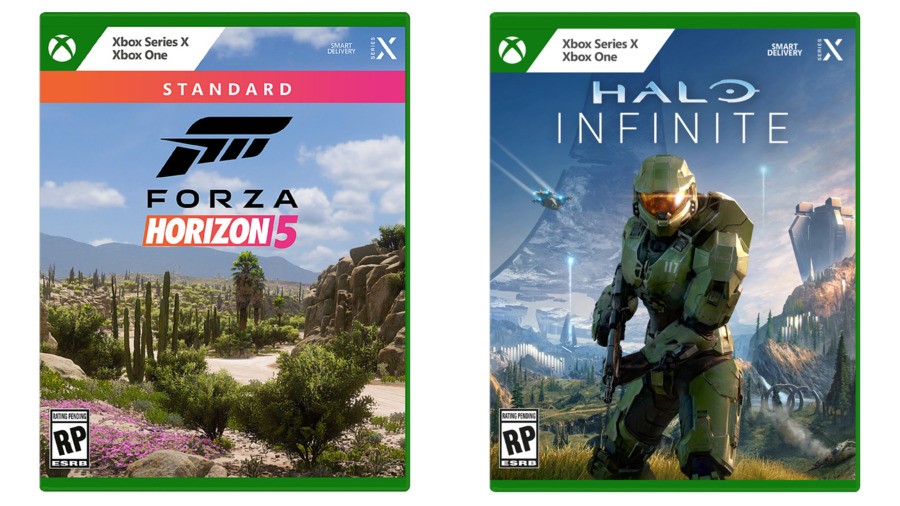 It looks like Xbox games are officially getting a new physical box art template moving forward - possibility limited to Xbox Series X titles alone - in order to avoid confusion about which titles are playable on specific consoles.
As spotted through online retailers such as Best Buy, many future games such as Microsoft Flight Simulator, Forza Horizon 5 and Halo Infinite are arriving with a brand new box art design. It gives the cover art a bit more room to breathe, with a white box providing a stark contrast to highlight which systems the games work on.
We quite like the design, but the white box is definitely something we feel could be reworked a bit. It clashes a bit too hard with the rest of the cover, and blocks some of the lovely design work being put out. But we suppose it makes it clearer for consumers to notice which platforms the games are compatible with.
What do you think of the new box art? Drop us a comment and let us know.
[source https]