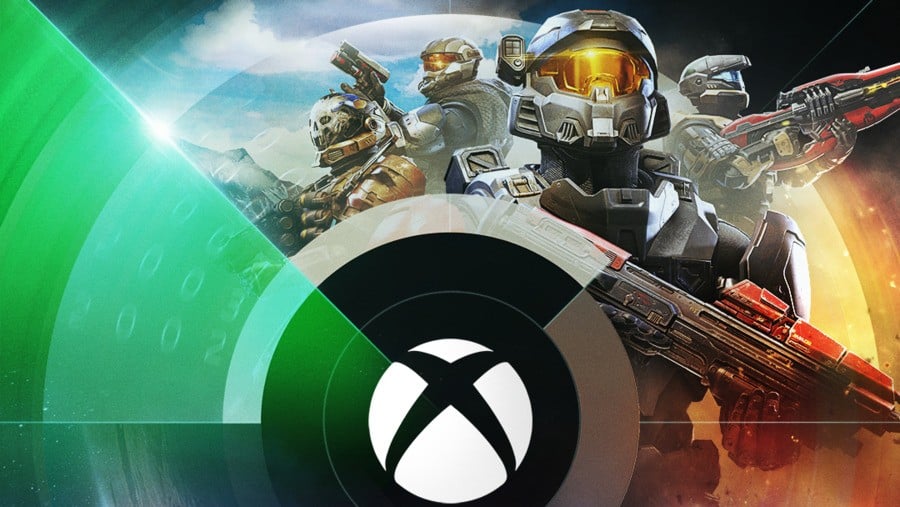 With the gargantuan Xbox & Bethesda E3 Showcase now behind us, you'd be forgiven for thinking the team might put their feet up for the remainder of the year. Well, it appears that would be a wrong judgement, as one Xbox executive has not only thanked fans for their support during E3, but said there is still more on the horizon.
Xbox's director of project management Jason Ronald tweeted out his thanks to the community for "being part of the journey". While he added it's been "great to show many of the exciting things coming to Xbox", that's not everything, as apparently the team at Xbox "still have so much to share over the coming months."
Obviously, we're still waiting for an Halo Infinite release date, and we'll be getting consistent Xbox Game Pass announcements with some more FPS Boost titles, but what else could be planned? The next six months are looking stacked for releases including Microsoft Flight Simulator, Psychonauts 2, Forza Horizon 5, and more.
Given that there's more to share, we could be getting even more exciting news, trailers, console features and actual game announcements throughout the rest of the year, and we can't wait to see what Xbox has planned.
Excited to hear there's more planned for this year? Let us know in the comments below.
[source https]